Estimated Reading Time: 4 minutes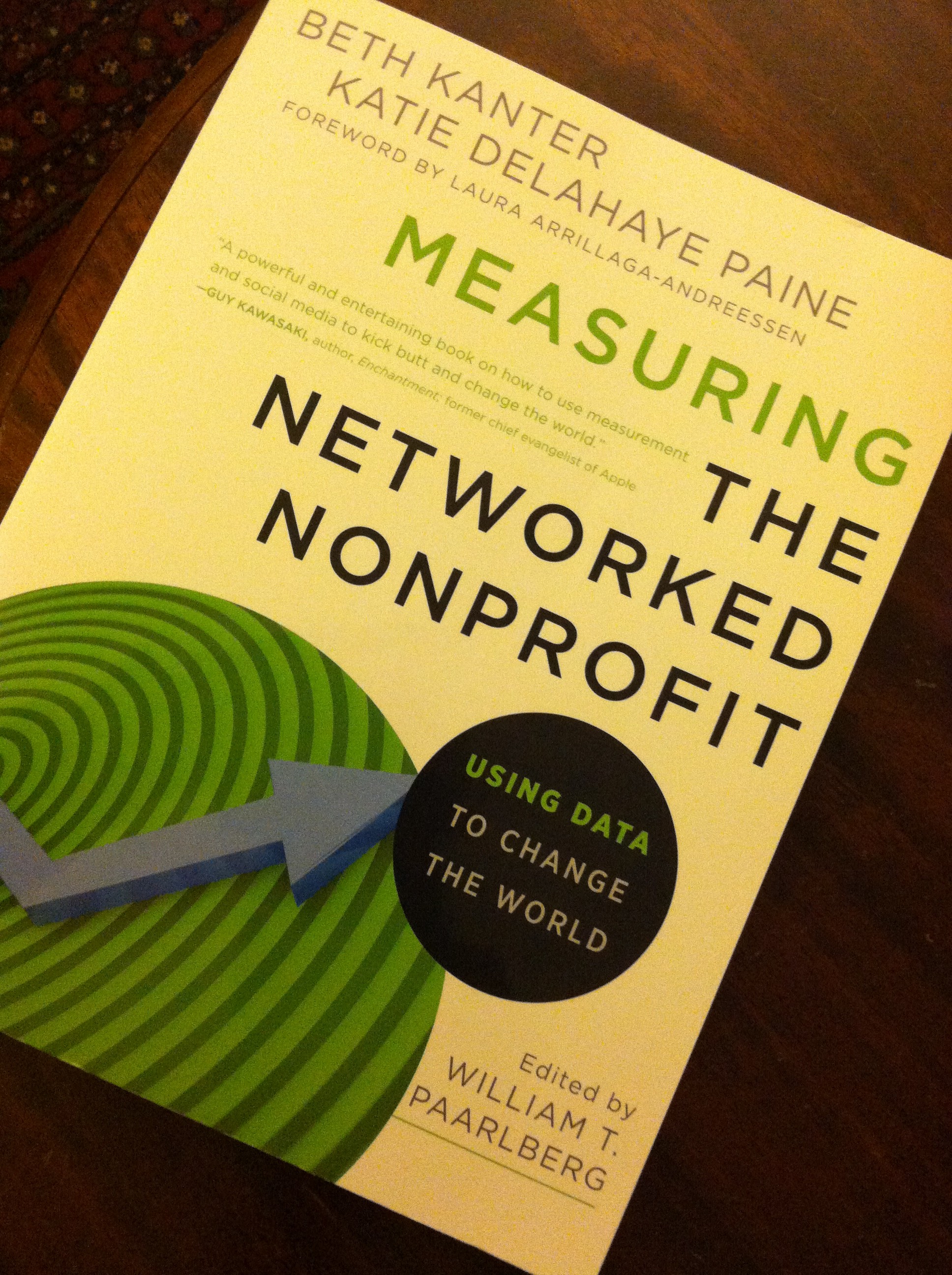 Seeing as how Katie Paine helped us kick off the 2013 #measurePR season…
… and seeing as how she and Beth Kanter recently co-authored a book – Measuring the Networked Nonprofit – on how nonprofits can use data to change the world…
… I thought it only fitting that Beth help us continue the conversation – if she were free.
Despite a hectic travel schedule, and recovering from the 'flu, she graciously agreed to visit with #measurePR. And so began one of the most fun chats I've ever moderated (and I've moderated a LOT!).
What is interesting about Katie and Beth is that they are classic examples of two leaders who are each stellar in their fields.