Estimated Reading Time: 7 minutes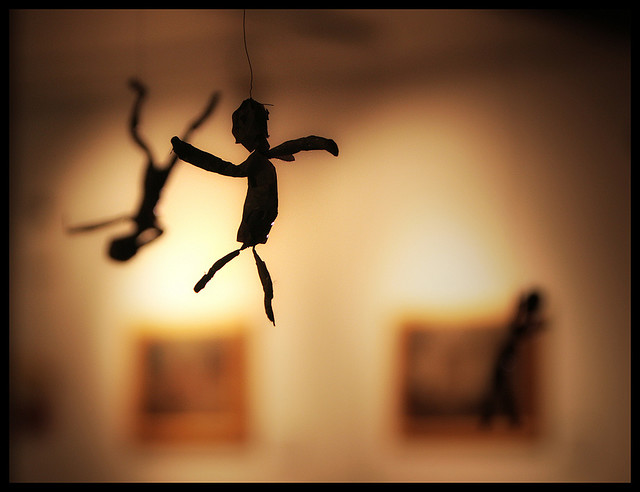 Tell you what, if you want to get a lively Twitter chat going, look for a guest who'll provide not just great information, but come up with tag lines and great sound bites on the fly.
In other words, someone who's going to pull the strings not too hard, not too light, but just right.
Image: Nwardez via Flickr, CC 2.0
Like Jim Sterne did, on last week's #measurePR.
I have a confession: I've nurtured a secret (not-so-secret any more) fascination with Jim for a few years.
I'd hear about his work in the analytics field, about eMetrics and always think, wouldn't it be neat if I actually got to meet him sometime?