Estimated Reading Time: 4 minutes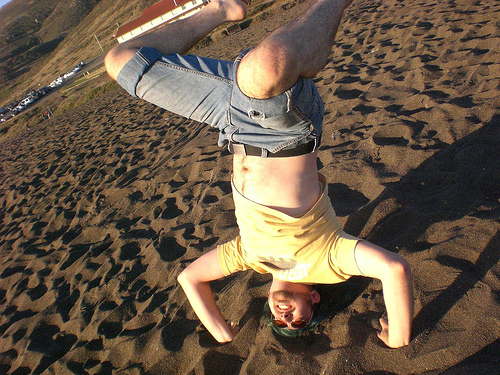 Last week Seth Duncan of Beyond stopped by the #measurePR Twitter chat to talk about something I thought was very intriguing.
Instead of always talking about what PR can learn from marketing analytics, what if we asked what marketing can learn from PR measurement?
Pretty radical, eh?
Seth and I had been brainstorming ideas for the chat, and when he suggested this one, I said to myself, "Bingo!"
So that's what we talked about.