Estimated Reading Time: 4 minutes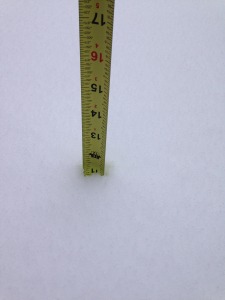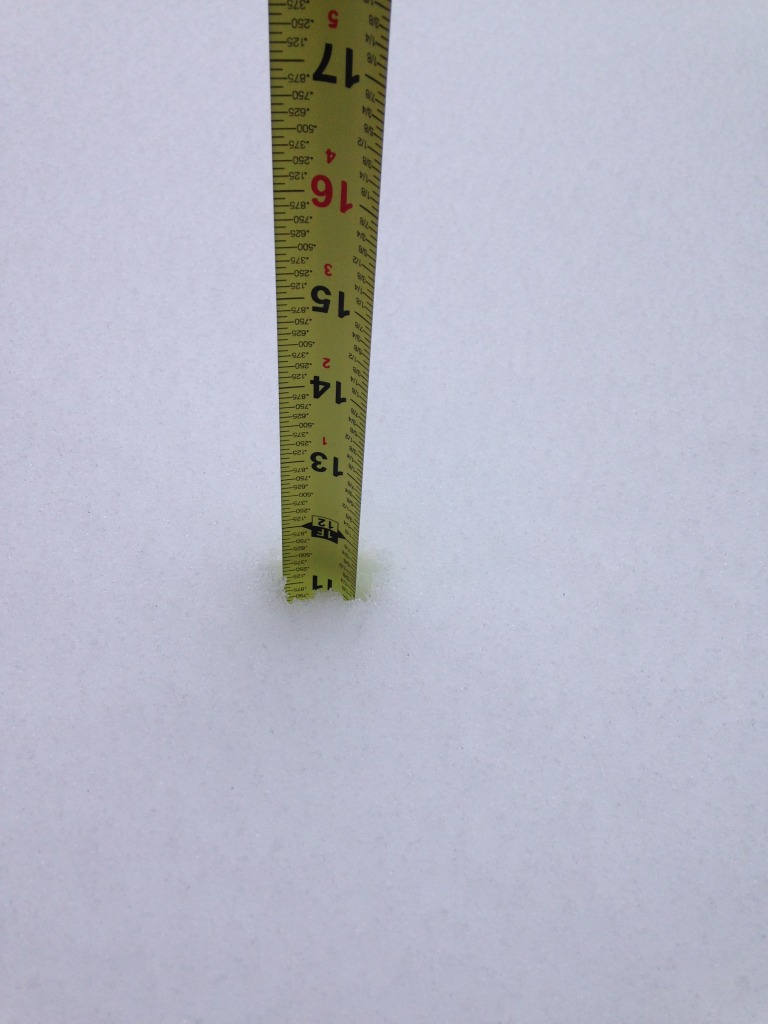 A version of this post originally appeared on Spin Sucks.
Do an Internet search on "measuring PR" or the "value of PR," and you'll find any number of blog posts and articles that purport to tell you how to do this. Unfortunately, anything that could have been useful about them usually starts and ends with the title (this post from Chris Penn is a notable exception).
The posts will tell you why AVEs suck (d'oh). They'll tell you all about clipping services (double d'oh). They'll talk knowingly about the positive impact that "strategic, proactive PR" can have on a business' bottom line… but stop short of giving you anything you can actually use.
Drives me crazy!
I think the problem with these posts is that they're trying to address a pretty nuanced subject head on (also that they are often written by people who don't actually understand what PR is, or how to approach it strategically).