Estimated Reading Time: 7 minutes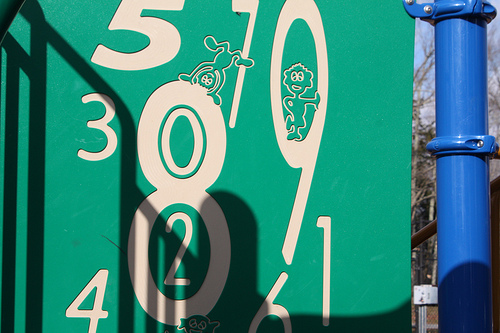 Guest Post by Angie Picardo
There are many competent, successful business owners who are afraid of numbers. Yet, numbers are what help you to understand the impact of different tactics.
Image: Rich Bowen via Flickr, CC 2.0
While you may be enamored with a wonderful strategy, if you can't measure its impact, you can't justify using it. Tracking growth by using numerical metrics can be a huge hurdle for some creative-minded leaders. In this post you will find some planning and goal-setting methods to help judge the impact of your marketing and PR efforts.
When setting up a campaign, you generally want to follow these five steps:
1. Set a clear, measurable goal