Estimated Reading Time: 4 minutes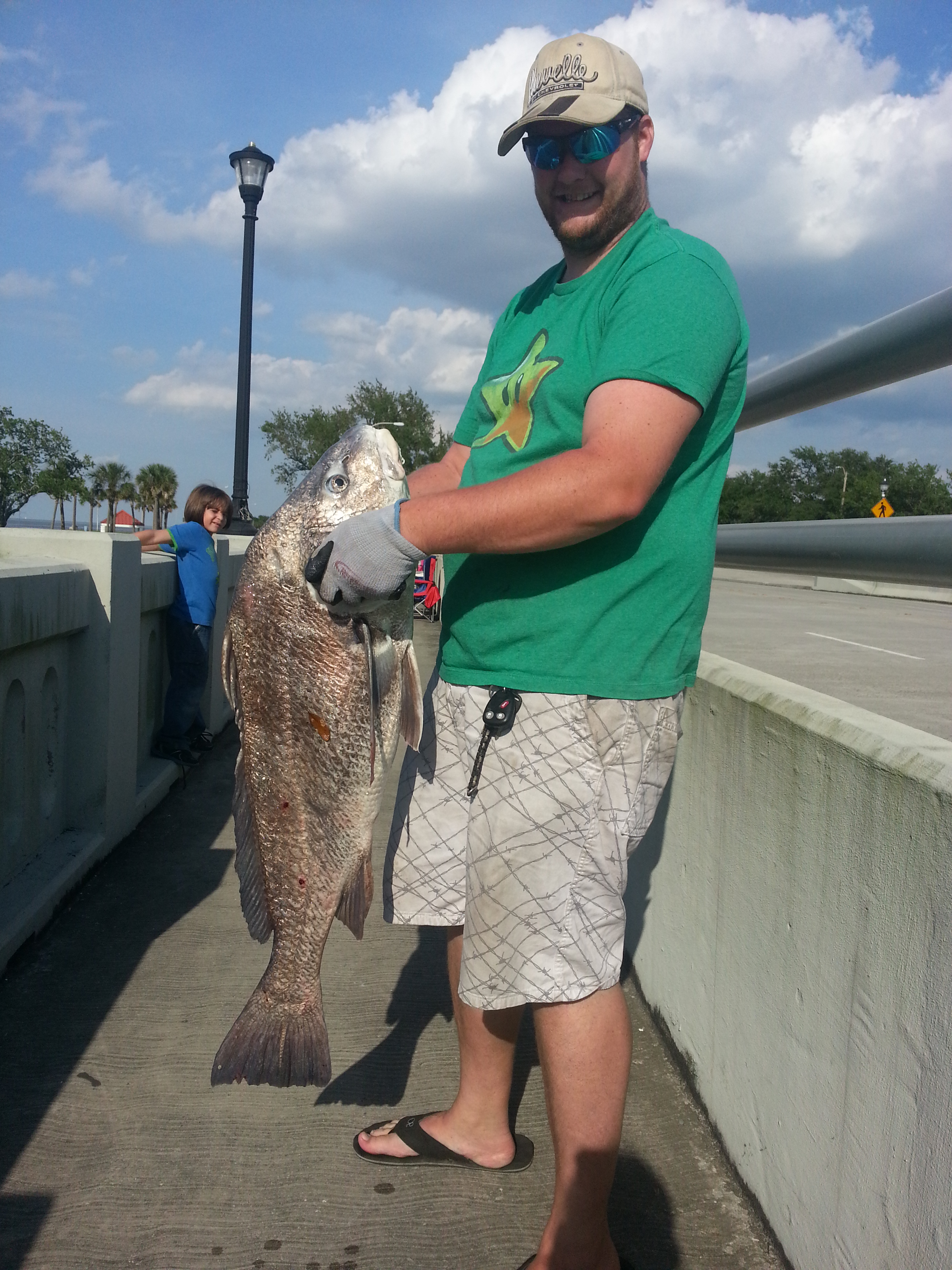 Five years ago you would never have caught me near a fishing pole. But, when my husband first suggested we take up fishing a couple years ago, I figured I had nothing to lose. I was pregnant with my daughter at the time, and there wasn't much physical activity I could do. So even though I was squeamish, an activity that involved a lot of sitting seemed like a good one to me.
Today fishing is my number one hobby. I am also surprisingly good at it for someone who bought their first pole in 2011. There have been many nights I have out-fished my husband, who actually grew up with a fishing pole in his hand.
Image © Karelyn Lambert, used with permission
Recently, I was thinking about which elements of fishing make me a natural at it. I realized there were a few similarities between the way one approaches fishing, and the way one approaches business situations: