Estimated Reading Time: 4 minutes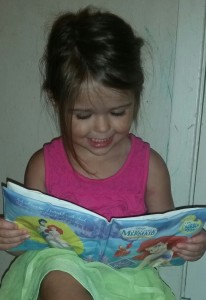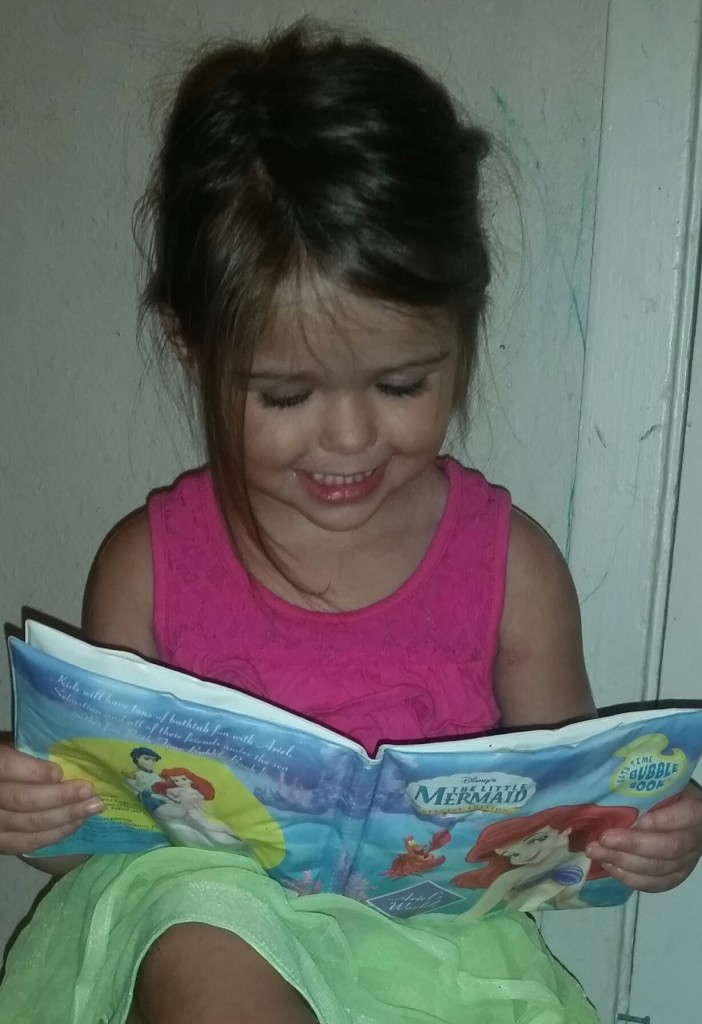 As a mother of three kids, I'm no stranger to story time. Stories are magical and inspiring. They allow us, if only for a moment, to travel to different times and places without ever leaving the safety of our own home.
You may think you're too old for fairy tales and stories, but think again. You are never too old to apply the lessons learned from stories to your business strategy. Let's take a look at some lessons learned from storytelling to children that can easily be used by your brand.
1. There has to be a quest.
What good is a story without a quest? Be it a magical treasure in need of finding, a fair princess in need of saving, or an evil dragon in need of slaying, a quest is a must when telling a story to children. Why should your audience be any different?
A quest introduces a problem and in that way creates a purpose. It lays the foundation that initially intrigues your audience.