Estimated Reading Time: 1 minute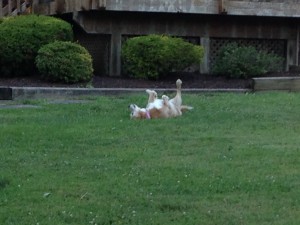 Zomigawd! Where did WUL go?!
I'm really, really sorry. I truly didn't mean to simply blank on you and disappear. The thing is, we're working on a new look and feel for WUL, as well as incorporating it into my business site (yes, I decided I needed to drink my own coconut water).
So we've been working on that, and it's going so well (really, we keep making it better and better), that it's taking a little more time than we thought it would.
I can't give you an exact date, but it will be soon… and you will have WUL back. I promise. So please don't go too far.
In the meantime, there are a few things you should know: Read more →