Estimated Reading Time: 6 minutes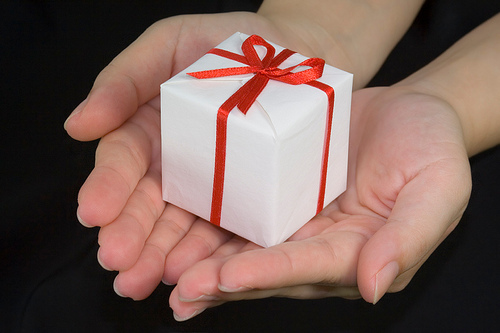 Guest Post by Rachael Seda
It wasn't until my grandfather passed away earlier this year that his younger sister told me the story of their first Christmas.
Their first Christmas
I did know that my grandfather only made it to the 6th grade before he had to start working to help support his family. He adored his little sister Jeanette, and because their family was very poor they had never experienced a Christmas dinner, a Christmas tree, Santa Claus or even opening a present during the holidays.
Aunt Jeanette told me that at the ripe age of 12, my grandfather saved as much money as he could from his first job and bought a small Christmas tree and little gifts, such as a piece of candy, and wrapped a gift for each of his siblings.
Watching her eyes light up as she told that story brought tears to my eyes.