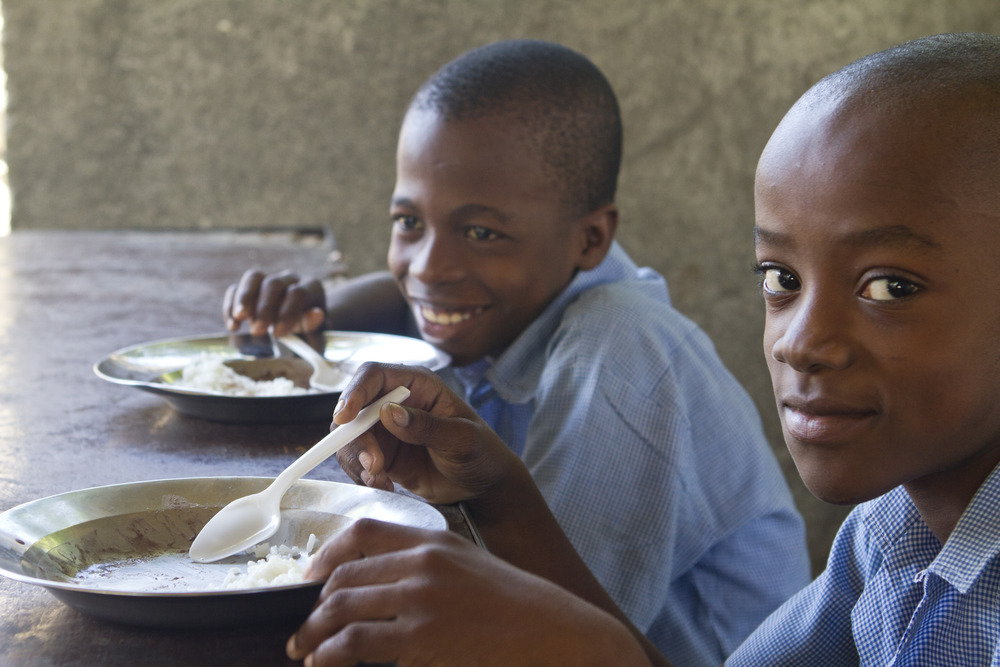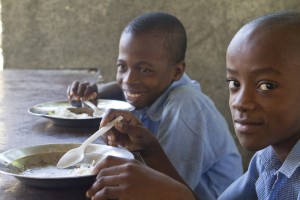 I'm on the road, so I'm going to make this short and sweet.
1. I'm in San Francisco for the 2012 PRSA International Conference, and am speaking on measurement (to be precise, on working magic with measurement) from 8-9:15 am (PT).
If you're attending the conference, I hope you'll come see/hear/catch up with me! If not, I'm pretty sure there will be tweets coming out of my session (and so many others), so follow the #prsaicon hashtag to "hear" and participate in all the fun.
(And seriously, if you work in PR and have never attended the PRSA conference, plan for next year. It's a BLAST.)
2. Today is World Food Day, and Razoo, in partnership with Yum! Brands, is supporting the World Food Programme's World Hunger Day effort. They're trying to raise $200K from 10K people. Today.
Think about it, that's only $20 per person. Surely that's something we can all rise to?
I wrote about it last week, but wanted to remind you of the effort again, so, if you can, please donate, else share to the best of your ability.
3. Even though I'm in San Francisco for #prsaicon, the erstwhile Jen Zingsheim is graciously moderating today's #measurepr chat, so that you don't have to miss it. So do join – 12-1 pm ET.
Thank you on all three accounts… and if you're in San Francisco, I hope to see you!