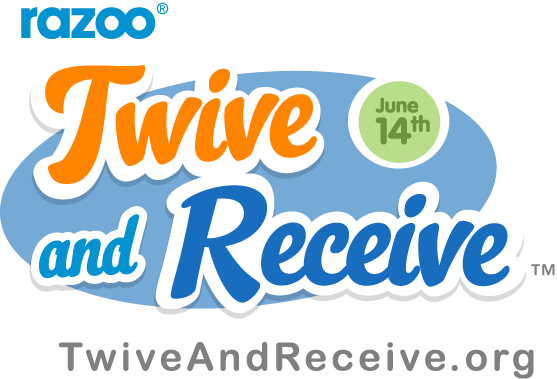 Guest post by Ifdy Perez
Nonprofits are constantly trying to develop dynamic ways to engage their supporters and, more and more, are leveraging social media as the quick-and-easy way to issue a call-to-action and get an immediate response.
However, this takes planning a strategy. And for the most dedicated, each Facebook post, or tweet, is a calculated tactic.
Then add gamification, and you've got a whole new level of engagement.
Gamifying social good is a newer element in the mix of what nonprofits are doing online. Campaigns like Twestival and America's Giving Challenge were the first giving events that laid the foundation to promote more social good action""spreading the word, donating, signing petitions, etc.""online.
This summer, Razoo's Twive and Receive (pronounced like Give and Receive) is adding a twist to what we've seen to be some tried-and-true pieces of gamification.
1. Creating a sense of urgency
On June 14, users across the U.S. will be given 24 hours to donate to their favorite participating local charity""no more, no less. Only donations made during this timeframe will allow participating nonprofits to vie for a share of the $30,000 prize.
The rule is simple, and we hope that the short timeframe sets nonprofit off in an online communication whirlwind, urging their donors to give before time runs out.
Supporters are tossed into the same speedboat, spreading the word to their networks to help their favorite cause rise to the top.
2. Telling the stories
Loyalty comes from the heart, so for a potential donor to become an actual donor means gaining their trust.
Part of this process is pulling on their heartstrings. And you can only do this effectively by conveying what your nonprofit does in a way that's compelling and relatable for them: in a story.
So for Twive, nonprofits are explaining why they do what they do by putting a face""an actual person""on their fundraiser.
3. Immediate satisfaction
Waiting for something is so 1999. Instant gratification is what makes the online world go round, and nonprofits are feeling the pressure to keep their users up to speed on what they do and, most importantly, how they're spending their donors' money.
During this fundraising contest, donors will see their contribution added to the pot in just one step, and be able to watch their nonprofit's progress live.
The instant nature of this process adds excitement and fun. What we're hoping for is that donors will feel compelled to rally their friends and family to help move that needle along.
Just like when 58% of local nonprofits reported new donors when they participated in a similar event last fall.
Gamification + Giving = Good
For many people who engage in doing good in their communities, it's almost like doing household chores. But with the rise of slacktivists and people who use social media to show their support for a cause, the social good landscape has changed significantly.
We've proven that it can be fun, engaging, and instant. Gamifying giving is changing the way we serve our public communities.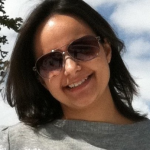 Ifdy Perez is the community manager at Razoo, an online fundraising platform, to help create a community for nonprofits and individuals wanting to make a difference in the world. A believer in the power of social media to produce change, she helps nonprofits do the important good works they do. She's also editor of Inspiring Generosity, a community blog that gives resources to nonprofits on how to succeed in their fundraising.