Estimated Reading Time: 3 minutes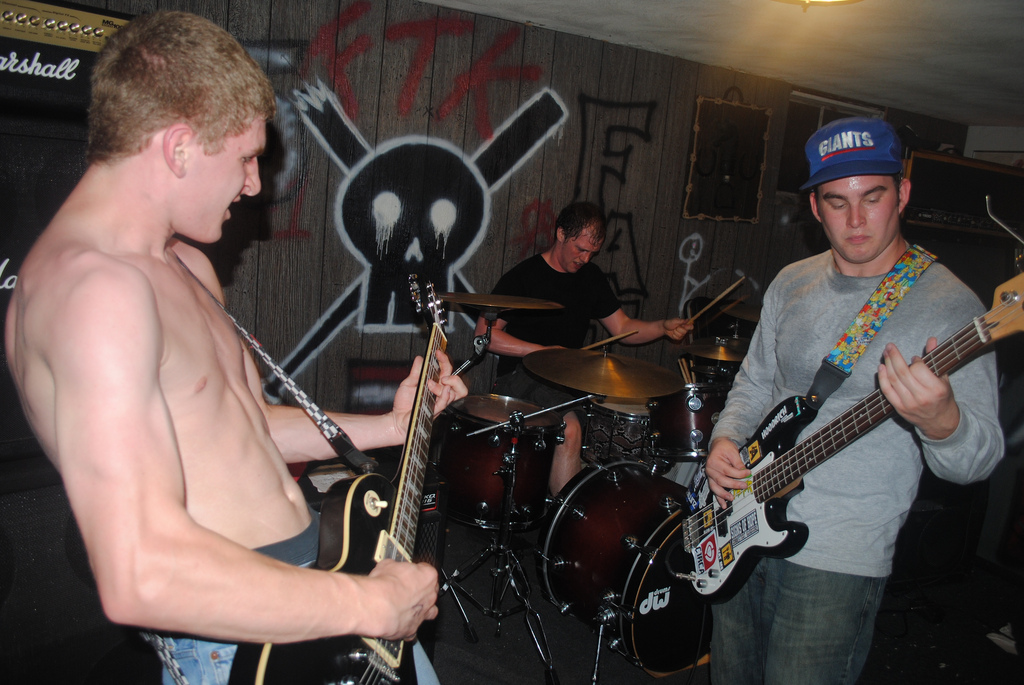 Jen Zingsheim, who periodically guest-moderates #measurePR, was on hand on August 21 to do just this. Here's her recap of the chat.
The August 21 #MeasurePR chat was a fun and lively discussion about a few topics of interest to measurement geeks""including the notorious topic we love to pick apart: Klout.
Image: The Eyes of New York via Flickr, CC 2.0
Here are some highlights:
Klout has recently made changes to its algorithm, many of which appear to be in response to (heavy) criticism of the "influence" tool. For example, the "vacation effect," wherein scores drop due to a temporary hiatus from activity, has been addressed.