Estimated Reading Time: 5 minutes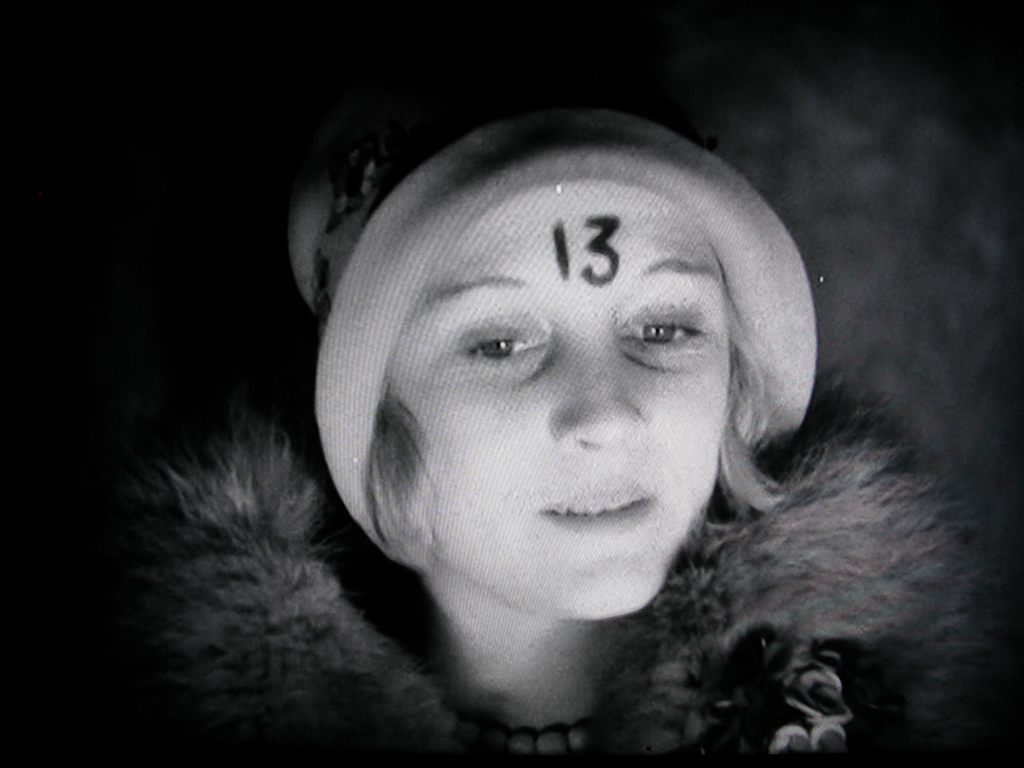 Guest post by Pierre-Loic Assayag
I'm being challenged to a battle of egos by a stranger on Twitter:
"@pierreloic your Klout Score is 33 (I'm a 51). Check out your @klout profile today."
Of course, I could always ask Shonali to the rescue. She's after all "a 63" and the Klout resident expert on all things bacon and Kim Kardashian. 🙂
Instead, this tweet made me reflect on what could have become of the business I co-founded, Traackr (an influencer discovery platform).
I'm glad we didn't let it.
Back in 2007, my co-founder, David, and I kicked around ideas fairly similar to what Klout does today. We even built and launched a consumer app helping power users (the term "influencer" didn't exist to describe online authorities at the time) measure their success and gain insights on their contribution, their peer network, etc.