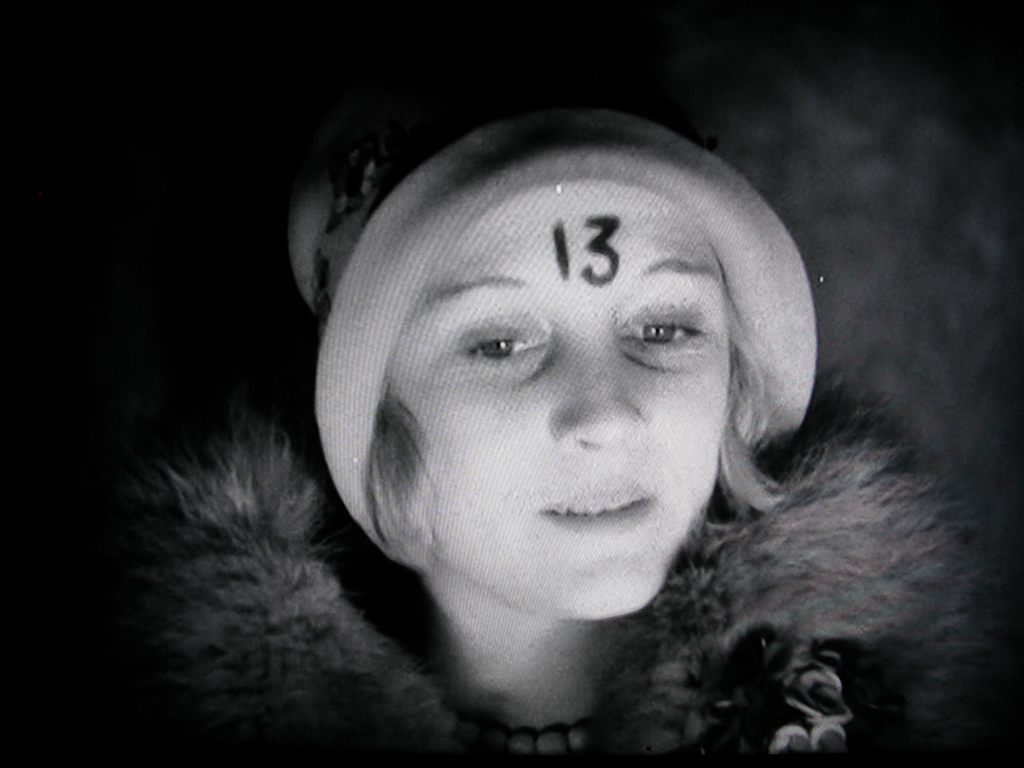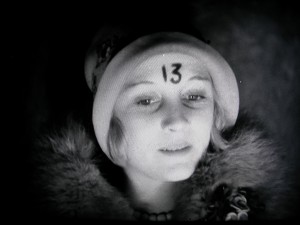 Guest post by Pierre-Loic Assayag
I'm being challenged to a battle of egos by a stranger on Twitter:
"@pierreloic your Klout Score is 33 (I'm a 51). Check out your @klout profile today."
Of course, I could always ask Shonali to the rescue. She's after all "a 63" and the Klout resident expert on all things bacon and Kim Kardashian. :-)
Instead, this tweet made me reflect on what could have become of the business I co-founded, Traackr (an influencer discovery platform).
I'm glad we didn't let it.
Back in 2007, my co-founder, David, and I kicked around ideas fairly similar to what Klout does today. We even built and launched a consumer app helping power users (the term "influencer" didn't exist to describe online authorities at the time) measure their success and gain insights on their contribution, their peer network, etc.
One of our early advisors said, "So in a nutshell, you're giving people their social credit score, right?" I liked the ring of it – "social credit score," yeah!  But as soon as we started peeling the onion, the notion seemed to fall apart:
1. A credit score is absolute, everything we had learned through our user data showed that a social score was completely driven by context.
2. Unlike the traditional credit score, a social score didn't seem to be actionable in any way.
3. Maybe worst of all, giving the illusion of accuracy of a generic score could mislead people and businesses to erroneous behavior (for example, hiring someone with a high score).
So instead of using the notion of Social Credit Score to define us, we used it to define what we're NOT: we're not in the business of oversimplifying to feed into a hype. We pushed the idea further to find real value for people and businesses.
The promise of Traackr then became very clear: we'll find people who matter to you. And just like that, Traackr went from being yet another a social rating service to being a search engine for people.
Today, many other rating services, Klout among them, have embraced and propagated the idea of a "social credit score." Compelling as it still sounds, we haven't found any new evidence leading us to think anything has changed since we assessed and rejected the notion.
Don't get me wrong, there's an undeniable entertainement value to social scores. I'm a fierce competitor on FourSquare (though neither my friends on 4sq or I read anything into our scores), but there really is no real actionable data we can find outside of the social game built around raising your score above friends.
The economic model of these rating services is both simple and clever: be a social ad network that enrolls users through a social game and engages those offering the best CPI to advertisers.
If users and advertisers see value in this model, that's wonderful.
But why pretend to be something else? The choice of words ("measuring online influence'" and metaphors ("social credit score'" inaccurately leads people to think that one's score is a measure of one's online worth. As a result, they could lead to ill-informed business decisions.
So if you're looking for the entertainment value of a social score, you're on! If you're looking for data to drive meaning or your business, my suggestion is to look beyond the hype.
Image: yamchild via Flickr, CC 2.0

Pierre-Loic Assayag, CEO of Traackr, pushes the boundaries of Traackr's business and builds the team to support its expansion. He is passionate about social media and plays an instrumental role in the transition of the marketing and PR industries in the post mass media era. He is a veteran of the web industry, acting as Peugeot-Citroen's first Director of New Media in the 90s, then joining the front-line of the Internet economy.