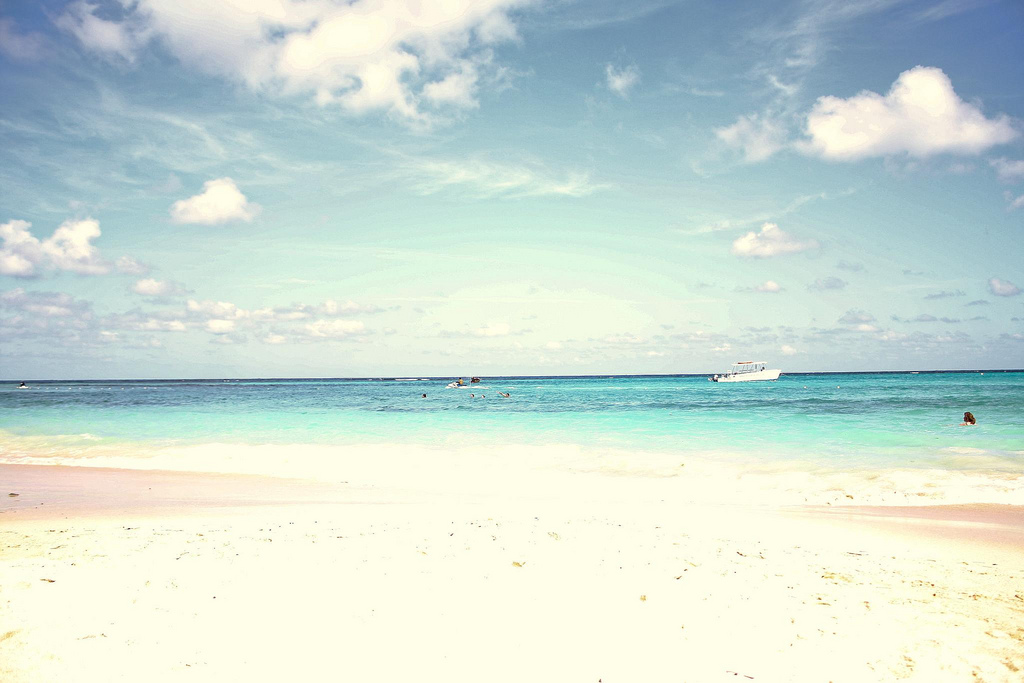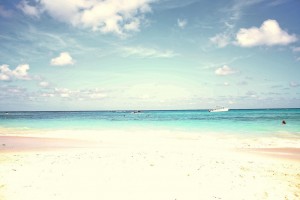 As I write this, it is just past 6 a.m. ET. My world is quiet at the moment; the rest of the household is asleep and when I walked out onto my deck a few minutes ago (the sky is beautifully clear!), even the roar of traffic seems to have been temporarily lulled.
It is also less than three days until I go on vacation.
A real vacation, where I'll be soaking up the sun in Jamaica, with no computer, no work and minimal online activity (though I might post vacation photos to Facebook, since a lot of my friends want them).
I can't wait!
Here in the U.S. most people are getting ready for Thanksgiving, replete with family fun (and feuds) and the onslaught of Black Friday sales immediately after. I, however, am going to escape all that.
I can't wait!
However, I am still thankful. 
I am thankful that I have the opportunity to actually do this. That I can afford a vacation, when so very many people who deserve one can't.
I am thankful that I have recovered well enough from my surgery to be able to travel to a country I have always wanted to visit, when two and a half months ago I experienced pain and a feeling of disability like never before.
I am thankful that I have a husband who is ready, at a moment's notice, to embark with me on the next adventure I dream up… and if I don't dare to dream, gently kicks me in the butt until I do.
I am thankful that I have great clients who understand the need for vacation, and that I have great support with my work that allows me to leave knowing my clients are in good hands.
I am thankful that I have a terrific online and offline community who, when I asked for guest posts for WUL while I'm out, responded immediately (some even sent me their posts before the submission deadline!). So you, especially, have a lot to look forward to over the next two weeks, because there are some terrific posts coming your way!
I am thankful for friends and family who, even when they are not physically near me, let me know that I am in their hearts and on their minds.
I am thankful for all of you, because you make WUL fun and challenging at the same time, and you help to keep the blogging team and me going.
I may not be able to say it on the day, but really, I'm thankful for all this, and so much more, every day.
So thank you. I hope you have a blessed Thanksgiving. And I will see you in two weeks.