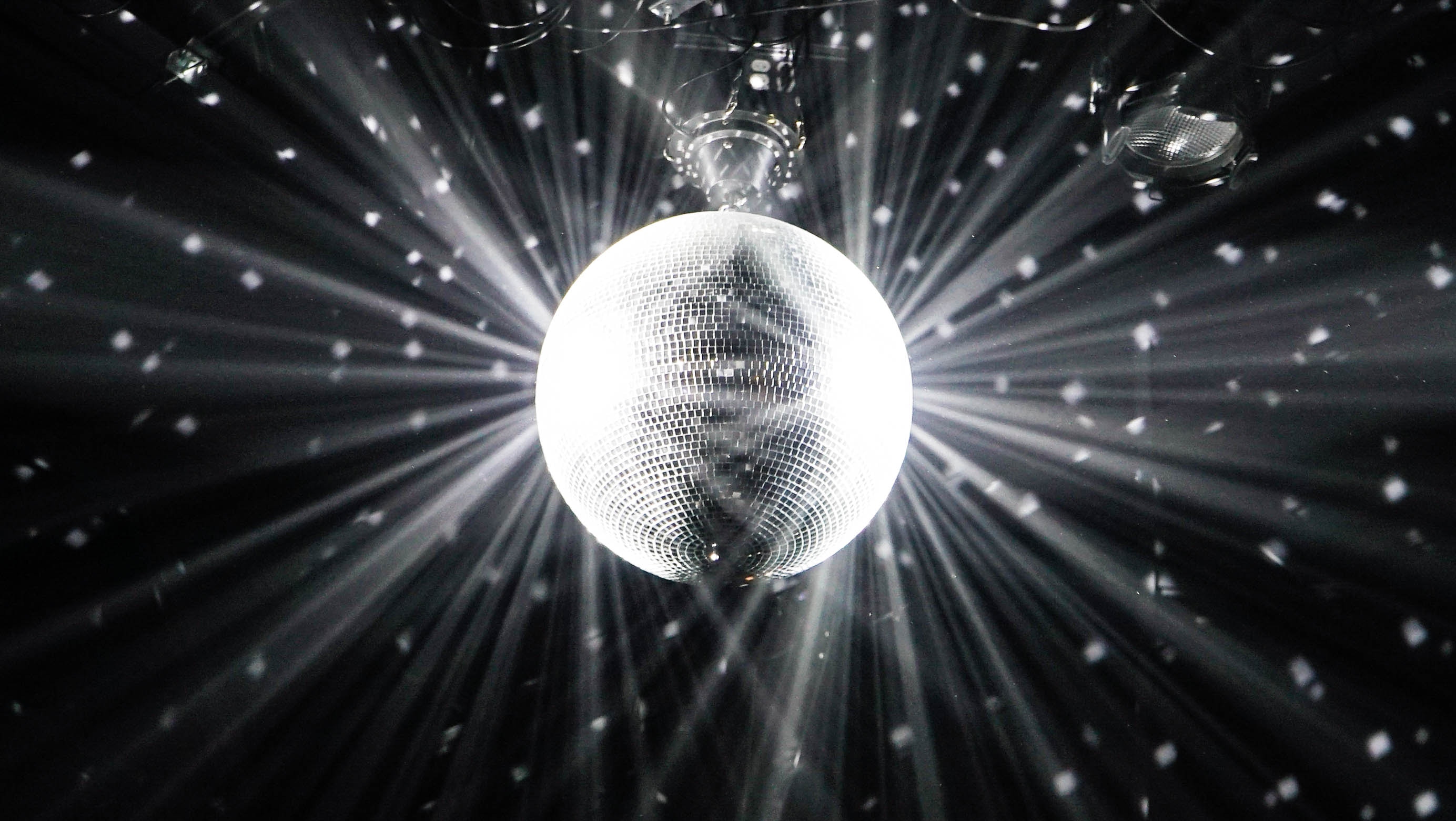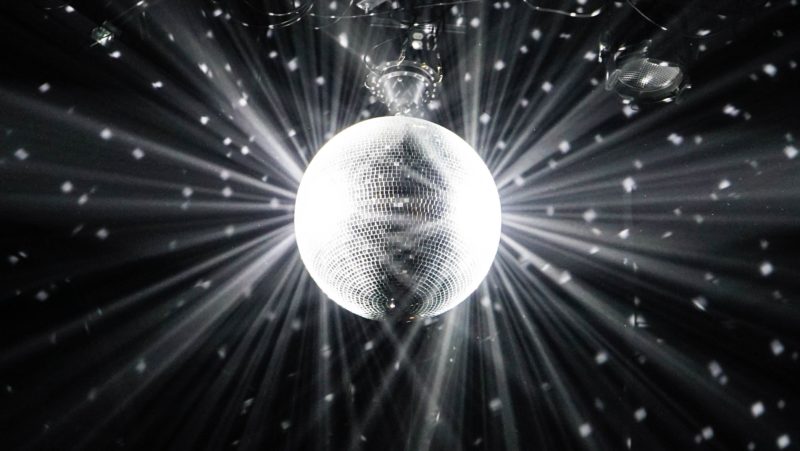 Guest Post by Debbie Friez
On the marketing dance floor, influencer marketing is all the craze-because it works. In fact, 58 percent of brands have seen improved brand awareness and perception from influencer marketing campaigns.
This is great news for marketers looking to increase the impact of their campaigns.
But, this is not a one-size-fits-all white Saturday Night Fever suit for dancing.
Many marketers are blinded by the shiny disco ball of mega (or macro) influencers, (think celebrities) and are forgetting the real belle of the ball in the corner: micro influencers.
Consumers look to buy from those they trust. In fact, a new survey from Uproar PR found 72% of people prefer micro-level social media influencers. They are often more authentic and more likely to have actually used the product or service.
Who are these micro influencers and why should you consider them for your next marketing project?
Influencer Dance Definitions
Influence is often confused with simply having a large social following. TopRank Marketing CEO Lee Odden identifies five areas that makeup influence:
Personality
Passion
Popularity
Persuasion
Power
When defining influencers by category, CMS Wire says
A micro influencer is someone who has between 1,000 to 100,000 followers. Micro influencers focus on a specific niche or area and are generally regarded as an industry expert or topic specialist.
I get excited about micro influencers because of their expertise. They are generally truly interested in the topic or product. In fact, as reach grows, engagement tends to drop.
You may hear some complain micro influencers are not as savvy about the needs of the brand. But, their authenticity is a win over the brand's needs.
Identifying the Right Influencers
Who are the right influencers for your marketing campaign or program? This key question starts with identifying your program's key topics or products.
When evaluating influencers consider:
Relevance
Engagement
Authenticity
Tools like Traackr, Onalytica, klear, CreatorIQ, Influence.co and others provide search tools to help you evaluate relevance, engagement and authenticity. Many of these tools include options to evaluate followers by removing the fake accounts and bots from their counts. Follwerwonk is another tool to analyze the makeup of the influencer's audience.
It can be eye-opening to see the macro influencer's true reach compared to the engaged micro influencer's followers.
Consider a mix of the types of influencers. When going after the big macro influencer, marketers tend to put their name on just one dance card. But, consider engaging multiple influencers for a well-rounded mix of audiences.
Influencer Dance Motivation
The key to a good dance teacher is motivating their dancers. You need to do the same with an influencer. Think about what inspires them to share content.
The micro influencer is often more motivated to share knowledge and relevant information with their community.
Consider STEM professionals, who regularly share issues and wins in forums with their tribe. Their motivation is the overall betterment of science and technology. When you offer them an advance on a new technology or you ask them to help share how a company can improve (for example) cybersecurity, they are ready to engage.
The Case for the Micro Influencer Dance
Engagement is a key metric for making the case for micro influencers. Hubspot reports they receive 0.10% higher engagement rates than macro influencers. Their audience is more likely to be engaged around the content they share.
In fact, 68% of respondents to the Uproar PR survey said they have made a purchase based on a post from a non-celebrity.
Remember the micro influencer might be your next macro influencer, but he or she just hasn't found their big dance move, yet. The stories of the micro influencer sharing content more often and with better skill than the "big names" for the same campaign are many.
Think Beyond Social Media
A recent post by Onalytica's Tim Williams, encourages marketers to consider the type of content they create with the influencers.
Think beyond just a few tweets and create "hero" content.
Consider these content ideas for co-creating with micro influencers:
Video interviews
Podcasts
Blog interviews or contributions
eBook quotes and contributions
Event panel
The social media posts are important, but they are amplifying content the influencers have already created with your team. It's a win-win for all parties involved.
Dancing Success
I couldn't write a post for Shonali Burke and Waxing Unlyrical without talking about how you measure the disco dancing success. As with any campaign, start with measurable goals and KPIs. Engagement numbers are great, but marketers need to move toward finding a way to measure actual ROI.
Choose the most important metric, like report downloads and measure your success.
Utilizing tracking codes is a great place to start to understand the buyer's journey from your influencer's post to your website. Then utilize Google Analytics to understand the effectiveness of your campaign.
"We all have access to the tools and technology for better measurement of influencer marketing ROI. We just need to use them more effectively," writes Josua Nite.
Under the Disco Ball
Remember there a lot of people dancing under the disco ball. How can you dazzle them with your client's offering? Consider the micro influencer in the corner, who can come out with a new up-and-coming dance. You might be surprised to find a John Travolta in the mix.
Photo by Greyson Joralemon on Unsplash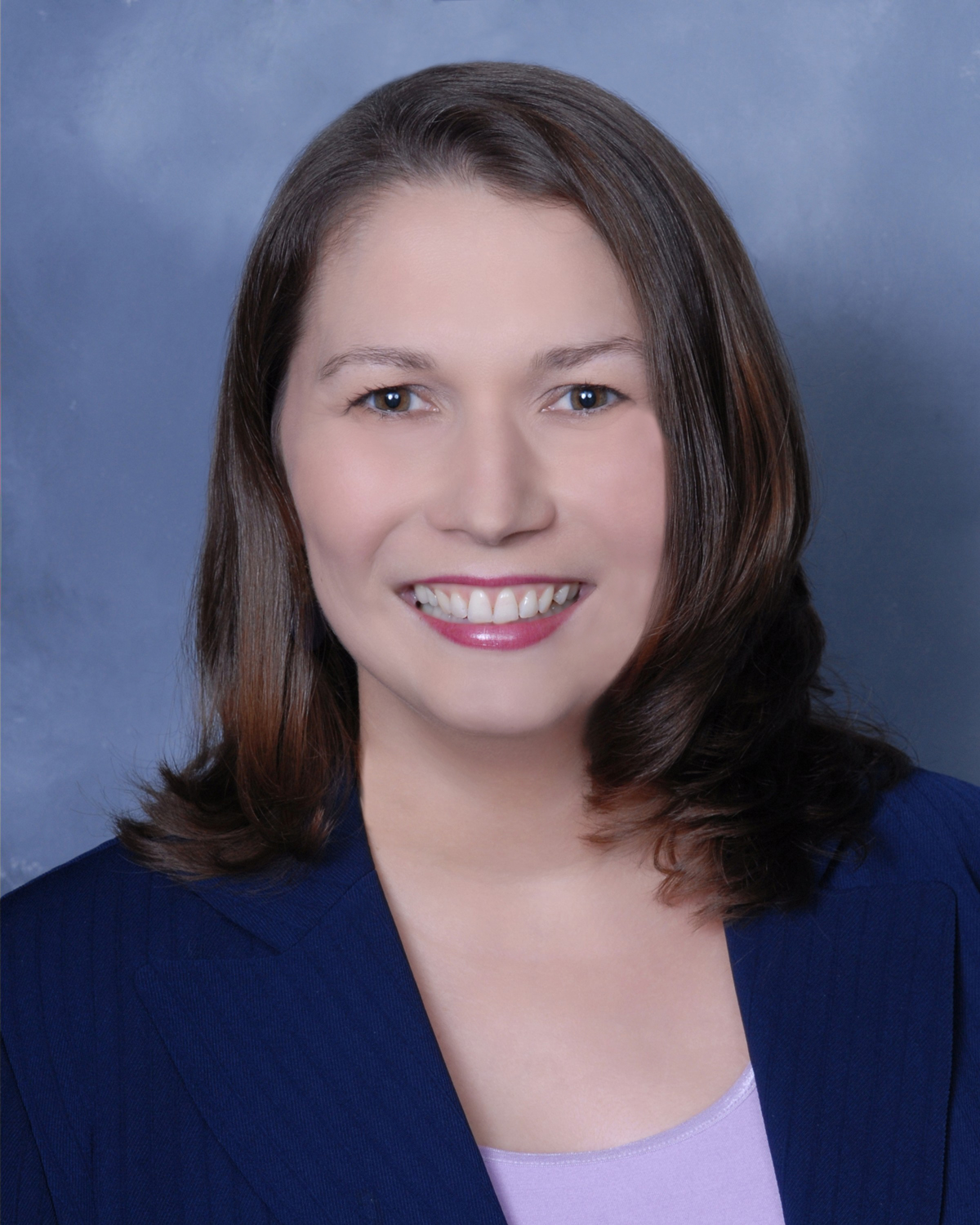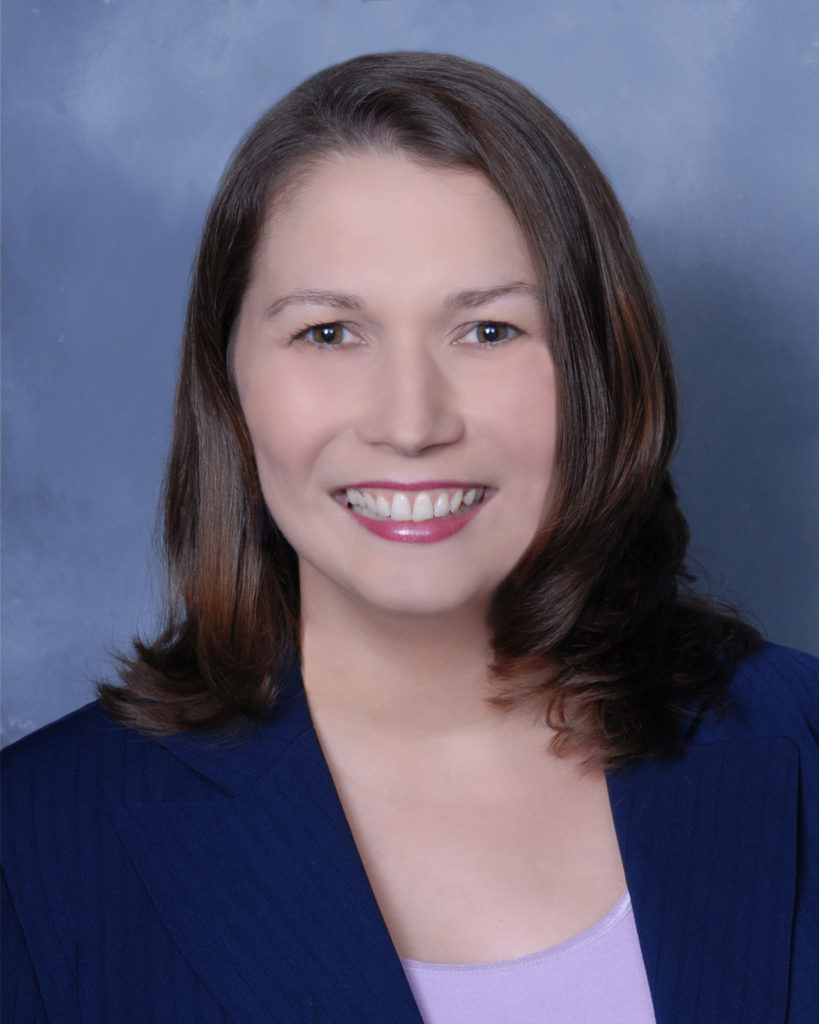 Professional cat herder is Debbie Friez's title of choice, but by day she goes by Influencer Marketing Strategist at TopRank Marketing. Her past experience in public relations, blogging and sales allow her to bring unique ideas and insights to her clients' campaigns. Previously, she was communication director at Central Lutheran Church, social media and tech editor at the Capitol Communicator and vice president at BurrellesLuce. In her spare time, she volunteers for Social Media Shepherds and Spirit Garage and spends time with her fur beasts, Bandit and Kayla. Connect with Debbie on LinkedIn or Twitter.