Estimated Reading Time: 7 minutes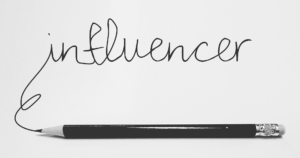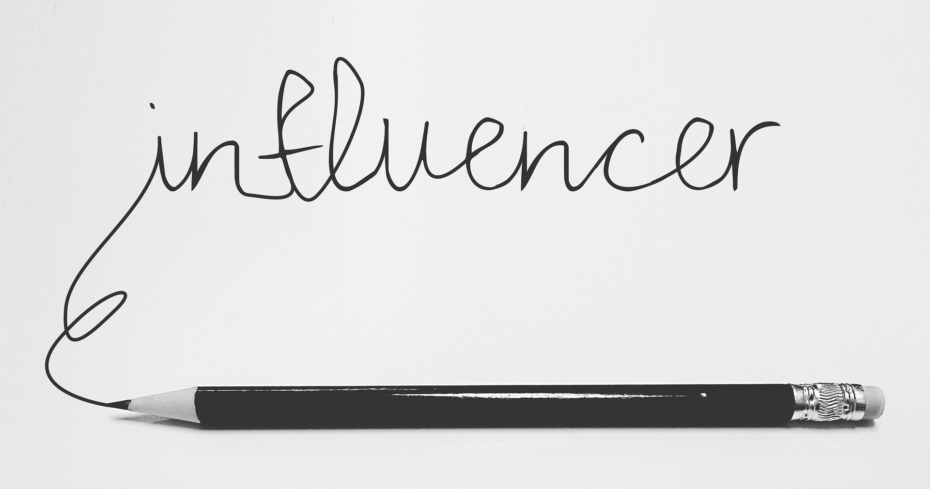 Guest Post by Dawn Buzynski
If you are a communications pro, I don't need to tell you that influencer marketing is hot and could soon outpace traditional paid media spend. Everyone is jumping on the influencer marketing bandwagon because it's all the rage, just like every other fly-by-night new trend. Funny thing is — it's not really a hot new trend.
Influencer marketing has been around for over a decade with the rise in popularity of YouTube. But with the stratospheric rise of Instagram, influencer marketing is expected to become a $10 billion industry by 2020.
So, what is influencer marketing? In simple terms, influencer marketing is word-of-mouth marketing where third-party persons with an established and engaged audience share information about brands they like or don't like.
Influencer marketing does not equal an endorsement