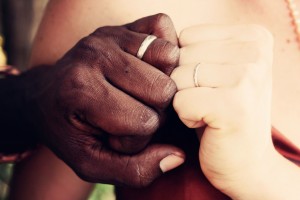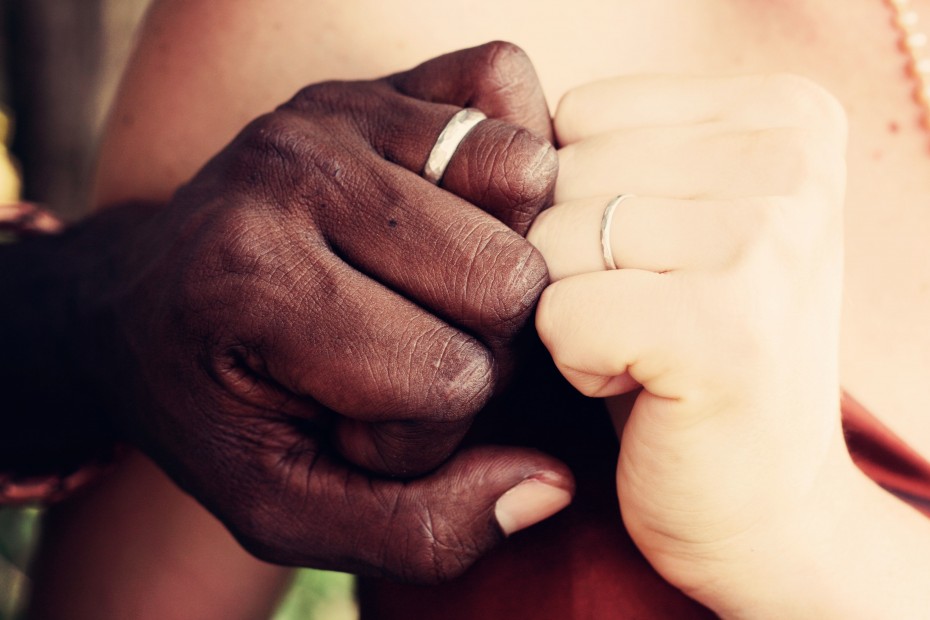 In today's marketing environment, word of mouth is worth its weight in gold.
And building influencer relationships is one of the best ways to spread the word about your business or campaign.
There are many ways to form these relationships, such as through direct or indirect interaction, or through content … or through analytics. Here are some ideas.
1. Ten Tips for Creating Influential Content Using Social Media
Why: "Creating content that causes followers to take action or change their minds, requires more than a simple ability to write interesting blog posts and social media updates," writes Norman Arvidsson as he offers tips "to create online postings that increase the influence you have in your space."
2. Influencer Engagement: 15 Ways to Fail & 25 Ways to WIN [eBook]
Why: "Instead of a few bruises and an amusing anecdote, an influencer outreach fail can end your campaign before it starts," says Ashley Zeckman as she introduces us to "a first-hand account of how to succeed in influencer marketing, with insight from both influencers and the marketers who excel at creating relationships with them."
3. User-Generated Content Landmines to Watch Out For (Infographic)
Why: "The power behind UGC is that it's being shared by a known peer, who isn't being paid by the brand," writes Kimberlee Morrison as she shares an infographic that includes a "list of user-generated content land mines to watch out for."
4. How To Connect With Influencers: Q&A With Stacey Miller and Natalia Dykyj
Why: "Influence is shifting, and your audience is looking to social media influencers to shape their opinions," writes Maria Materise in this interview with Cision's Stacey Miller and Natalia Dykyj.
5. 7 Pillars of Solid Influencer Marketing Programs
Why: "As more and more brands jump on the influencer marketing bandwagon, how they structure influencer programs and communications is becoming increasingly important," I wrote last week, outlining the 7 pillars around which solid influencer marketing programs are structured.
6. How a Business Owner Builds Relationships With Influential Bloggers
Why: "By making the right connections, you can build mutually beneficial relationships that empower your brand to cross over cost-effectively to the world of organic online marketing," says this post on The Blog Herald, that describes how you can "can extract a tremendous amount of value from building relationships with bloggers."
7. How to Use Twitter Analytics to Improve Your Engagement
Why: "The data in Twitter Analytics reports can help you identify the content that resonates with your audience, so you can build a more active following," writes Marcus Guido as he guides us through ways to use Twitter Analytics "to boost replies, retweets, and other engagement metrics."
How are you building influencer relations for your brand or campaign? Please share in the comments below. 
Image: Désirée Fawn via Unsplash, CC Zero