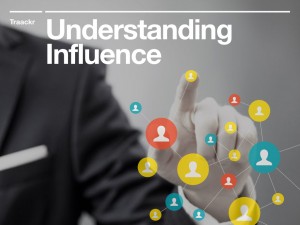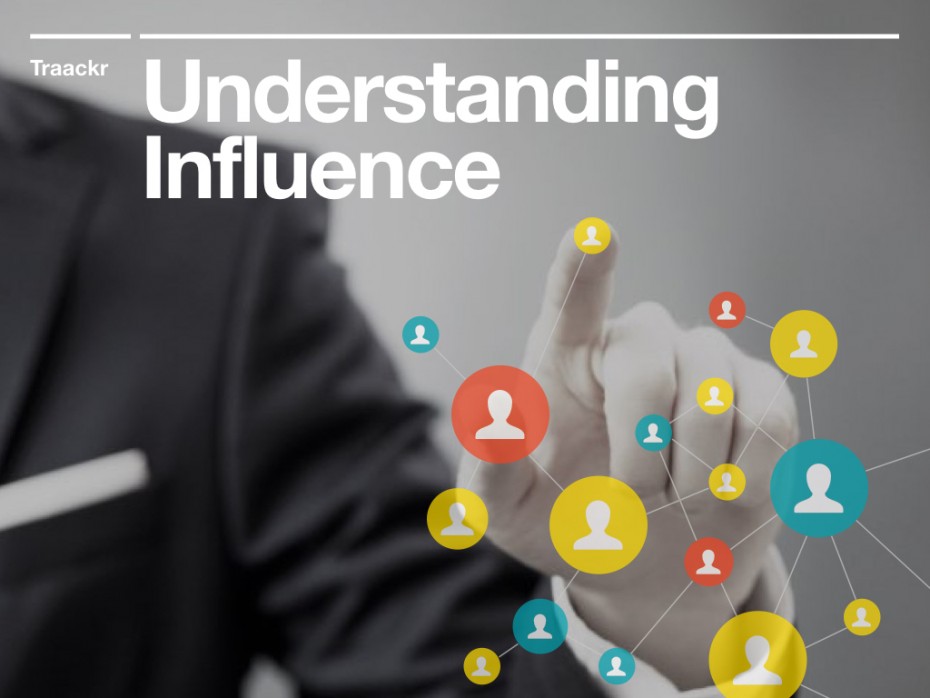 If you're planning on getting started with influencer marketing this year (and not a moment too late, we're already into Q2), you're not alone. Everyone and their brother is jumping on that bandwagon.
While the discipline is still in its early stages, it's attracting a lot of attention because of how desperate – honestly, there's no other word – marketers are to reach audiences that are getting increasingly turned off by (wait for it) marketing.
So it's very interesting to watch the developments in the space. Some of you might remember the Sunrise Samplers at the Influence Saloon ;), where brands (even non-profits) were trying all sorts of things to get attention.
There was the Digital Death campaign that got a lot of attention even though it was pretty lame. There was all the drama around Klout, which has died down considerably. There have been books, and "best of" lists. And there will be more of all of this.
Though we started talking about I.M. a few years ago, there's been a huge resurgence of interest in it.
Gini Dietrich has been writing a lot about influencer marketing recently, and she should know a thing or 37 about the subject, as she has a pretty significant level of influence in her space.
And here at WUL, we are dedicating this entire month to influencer marketing.
You can't escape!
If you're getting your feet wet with influencer marketing, here is the single-best resource I can point you towards.
Traackr's Academy of Influencer Marketing
It's the Academy of Influencer Marketing, which I've been working on, in conjunction with the fine folk at Traackr (my client), for the past year.
It's been getting some great press recently; Sofia Katsali's Huffington Post piece is very well done.
The introductory course is completely free, plus the platform we're using makes it a lot of fun to learn.
You'll get to learn about how to define your brand's relevant conversations and influencer archetypes.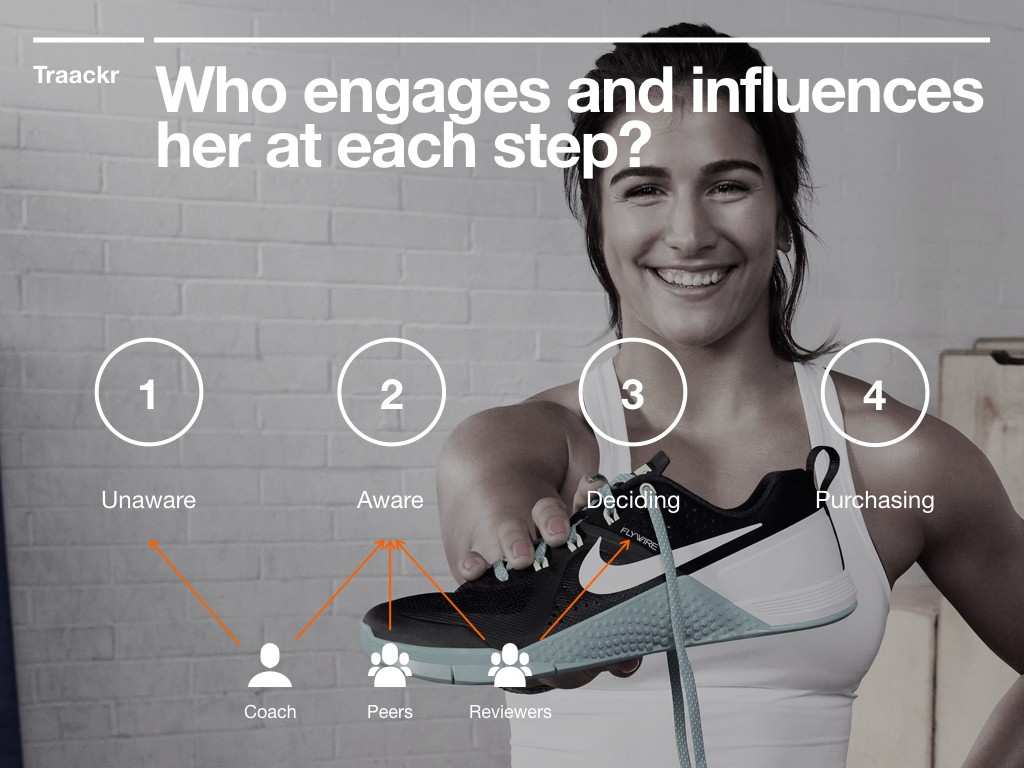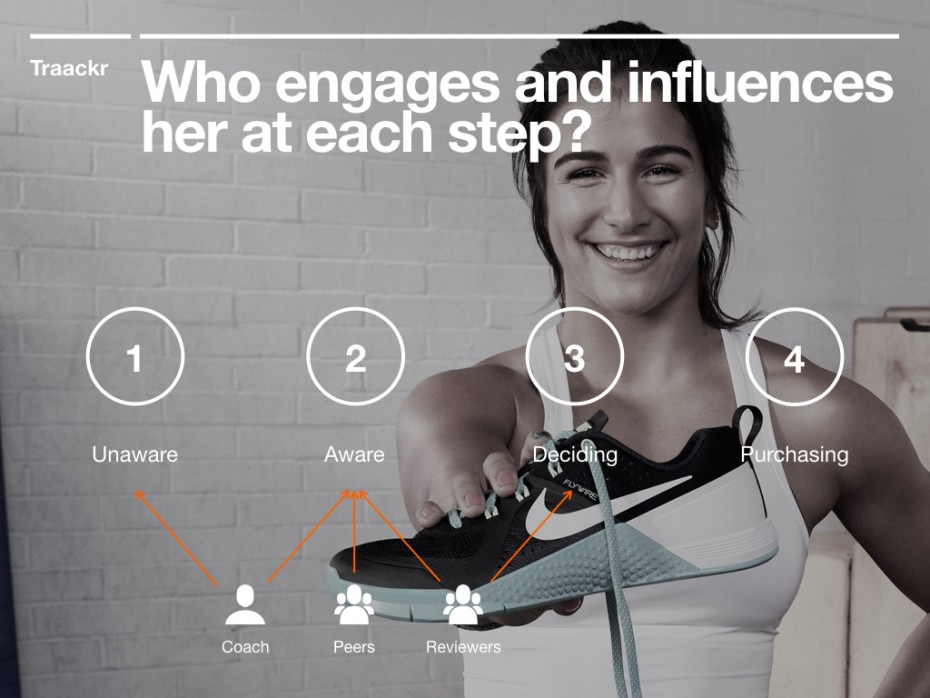 And how to set smart metrics for your influencer marketing programs (you know me, it's not a course until you're measuring properly).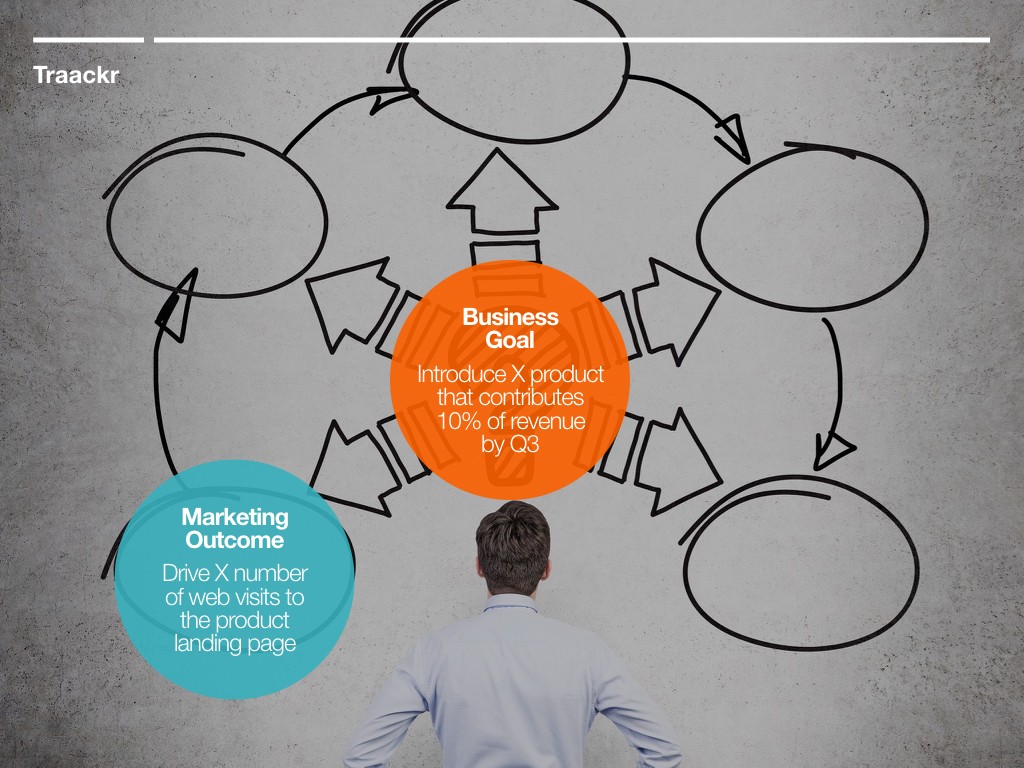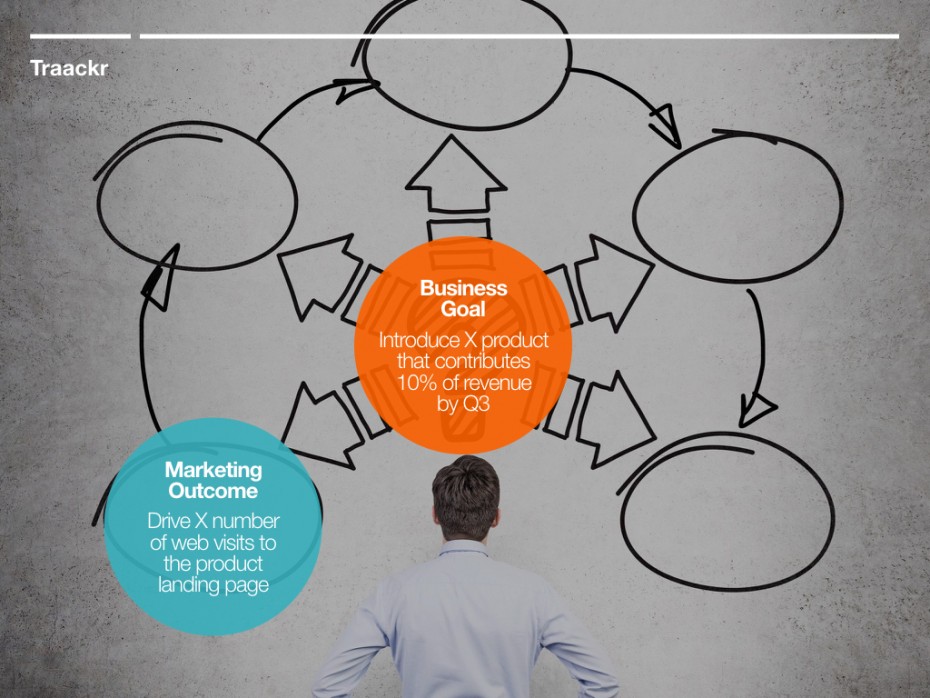 And much, much more.
And we've created a ton of useful worksheets for you to use as you either a) embark on your influencer programs, and/or b) start to revamp them.
And if all that isn't enough, I've also done the narration for the course, so you are literally being taught by me!
Over the course of the month, I'm going to be talking a lot about I.M., as I said earlier.
So if you're also going through AIM at the same time (and it really won't take you that long, we designed the lesson modules so that you could go through them quickly), then we'll be same-paging like Joey and Rachel after he stuck "Little Women" in the freezer.
Deal?
And, btw, Traackr did not instigate this post. I wrote it completely of my own accord, because I'm genuinely proud of what we have created, and want as many people as possible to know about it.
Have a super weekend (and PS – stay tuned over the weekend, because I have something BIG coming your way, I'm excited for you to see it!).