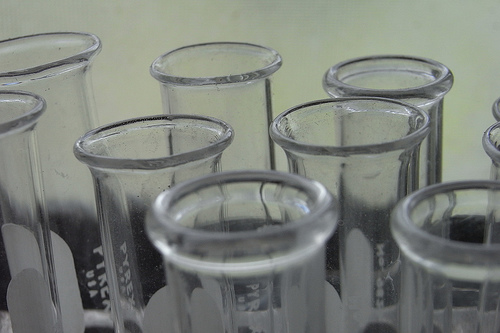 We PR pros often talk about what Public Relations can learn from Marketing.
How to be more analytical.
Focusing on the numbers.
Being more results-driven.
And so on.
But what can Marketing learn from Public Relations, if anything?
Seth Duncan and I started talking about this last week, since he will be coming back to the #measurePR Twitterchat tomorrow.
Here's what he had to say (emphasis/italicization mine):
"There are two really important things that PR has been doing in measurement that are fairly new to marketing – and both are due to the emergence of social media channels.

"First, once marketing materials are shared online, they are no longer under the control of the brand.

"Consumers can comment on them, share them on social networking sites, blog about them, etc.

"So, there is this new exploratory tracking element that is less like traditional marketing measurement (where you know exactly where you placed a commercial, a billboard, etc,) and more like PR measurement where you're trying to track down organic conversations in the media.

"Second, marketers don't know much about content analysis – it's not something that they've really used in the past.

"Even web analytics tools are getting into the content analysis business and now include sentiment and other media metrics that really started in communication measurement programs."
Sounds intriguing, doesn't it?
So that's what we'll be talking about tomorrow – what Marketing can learn from PR, for a change.
I hope you'll join us. 12-1 pm EST; just log on to Twitter and use the #measurePR hashtag to follow and participate in the conversation.
Image: Angelo Juan Ramos via Flickr, CC 2.0