Estimated Reading Time: 10 minutes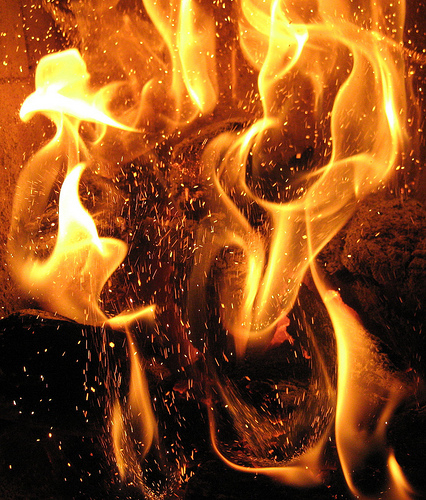 I don't know what it is with us PR folk, but we like to use words, phrases, analogies that evoke destruction when we put our rah-rah hats on.
"Sizzlin'!"
Image: heal and inspire via Flickr, Creative Commons
"Crush it!"
"Kill it!"
Whatever. We're a bloodthirsty lot and happy to be so.
This past Sunday, I shared seven posts that I think make for great reading when you're preparing for a presentation.
Today, I wanted to share seven lessons I learned as I prepared for Ignite DC No. 5, an experience I will never forget (thank you, Geoff Livingston, for making me do this).
And these are outside of the commonsense "know your audience," etc.