Estimated Reading Time: 4 minutes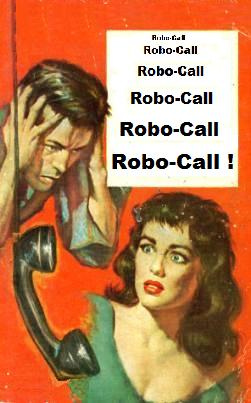 Guest post by Shaun Dakin
Did you know that 69% of American voters received robocalls from politicians in 2010? That is up from 49% in 2008.
There are 208 million registered voters in the United States. A lot of people get political robocalls (automated computer generated phone calls) from politicians.
What if all those voters decided to return the favor  by turning the tables on the politicians by robocalling the same politicians that are waking babies up from their naps and interrupting night shift workers' sleep?
Soon you'll be able to, with our new website www.ReverseRobocall.com (please click and sign up now to get on our exclusive early invite list).
Wait, aren't robocalls illegal if you are on the Federal Do Not Call Registry? Yes, if you are a commercial business (think evil mortgage company). No, if you are a politician (think all of them).