Estimated Reading Time: 4 minutes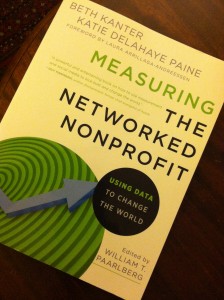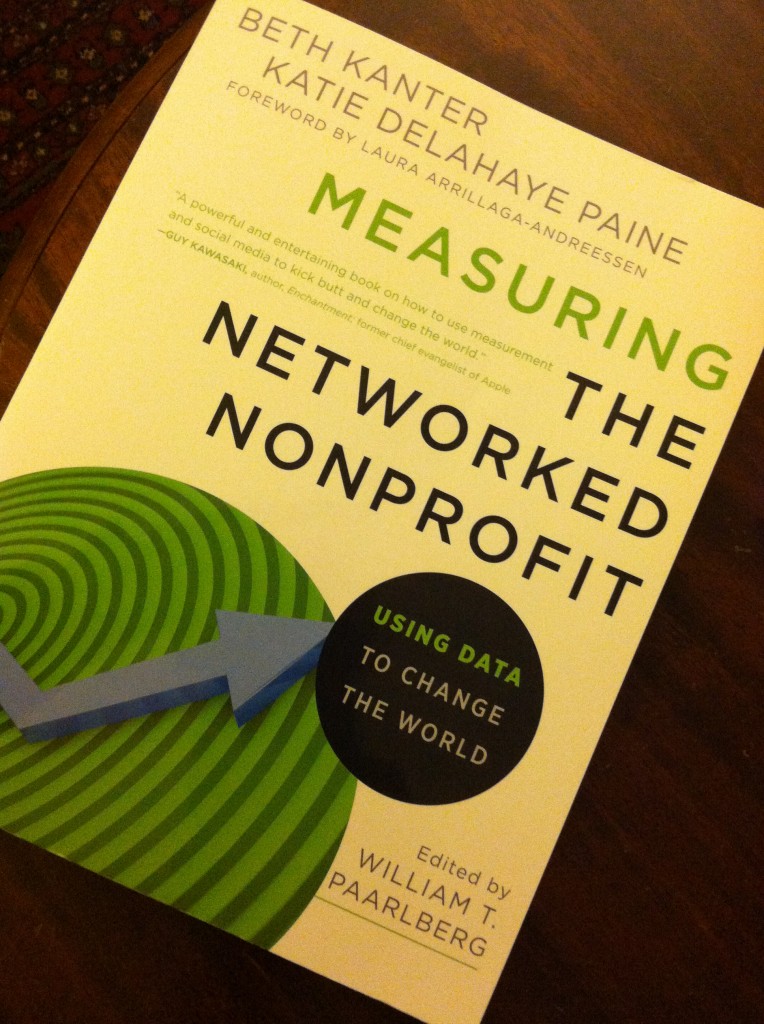 What happens when the doyenne of the nonprofit world and the queen of measurement decide to write a book together?
You get Measuring the Networked Nonprofit, by Beth Kanter and Katie Paine, an absolute gem of a book not just for nonprofit communicators, but for all measurement geeks (and most certainly for nonprofit executives).
Disclosure: before I go any further, you should know that I was asked to participate in a peer review process of the book while it was still in manuscript form, and I was paid a small honorarium for my time. Upon publication, Katie gave me a signed copy of the book (I still have to get Beth to sign it!), but I have received no other compensation of any form.
Frankly, just the fact that the book is the product of Kanter/Paine should make you go buy it. If you're interested in the world of social good and how to measure it, that is.