Estimated Reading Time: 4 minutes
[Updated Sept. 10, 2017]
So… we had a bit of snow in my neck of the woods this past weekend.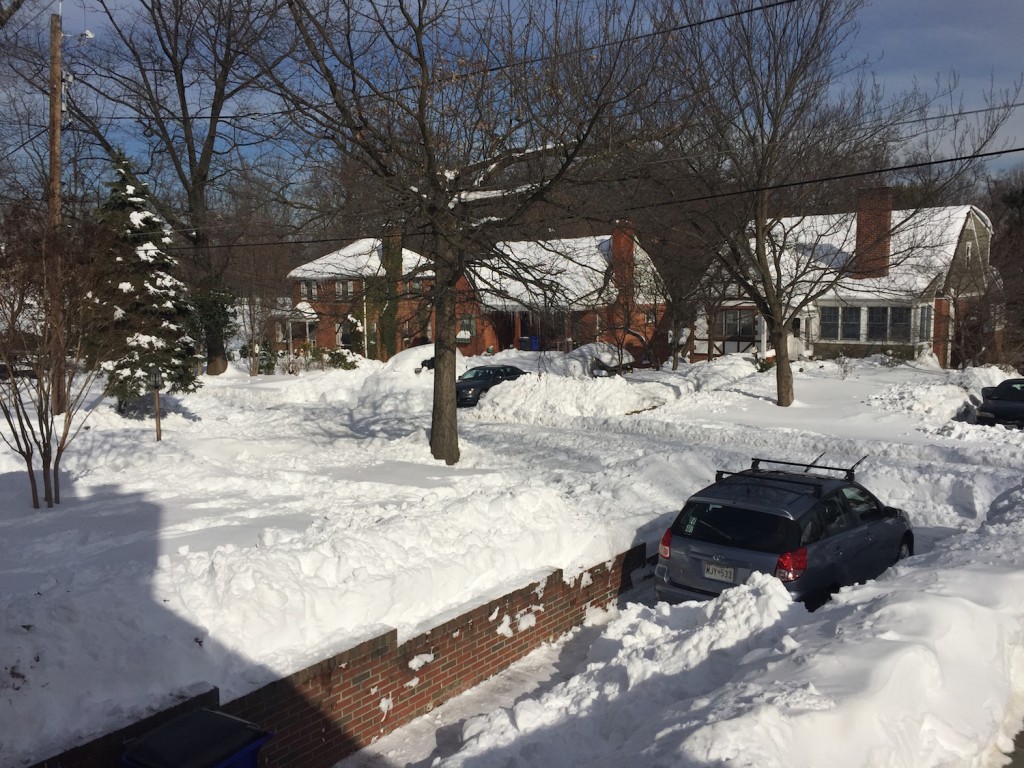 Those of you who live in, or are from, Michigan, or Canada, or upstate New York (etc. etc.) can stop smirking. You guys are prepared for it. We're not, dammit!
The thing with storms, of course, is that you never know how bad they're actually going to be. So even though the snow started last Friday afternoon, it wasn't until Saturday morning that we knew for sure that we were in for a corker (definition here, #2).
It was like being in a giant snow globe that King Kong wanted to make sure worked really really well before presenting it to Ann Darrow. Would. Not. END.
Anyway…!
It's very interesting to watch how organizations communicate in, during, and around extreme events.