Estimated Reading Time: 8 minutes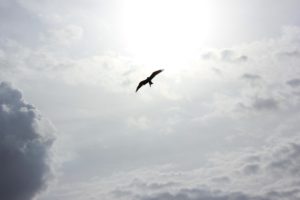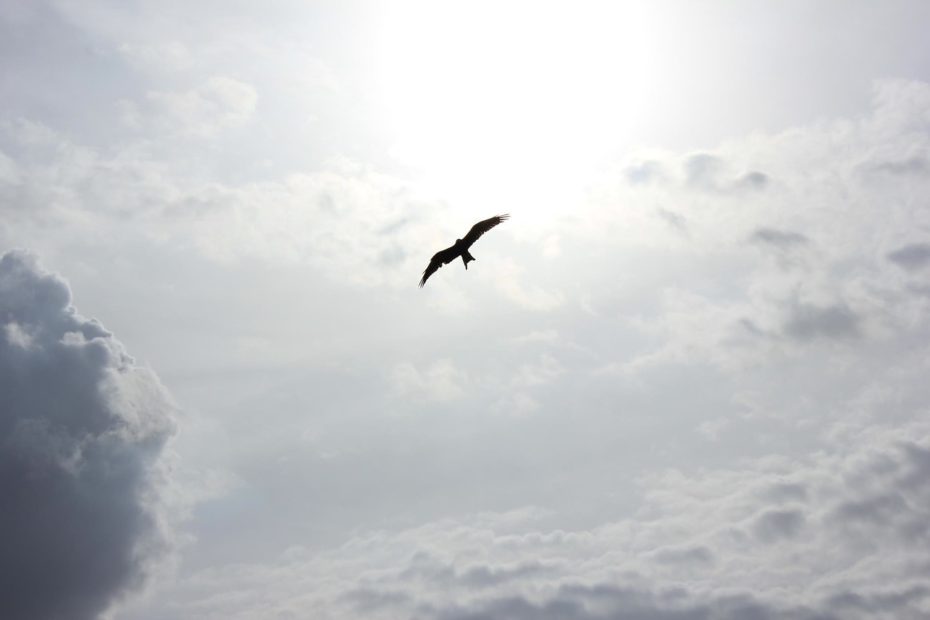 If you follow my social media activity, you would have seen a lot of it last week.
That's because I was on:
So as you can imagine, there was a lot of chatter (pun intended) around them. And boy did I get a great refresher – and learn some new tips! – on some really easy and quick tweaks to turbocharge your Twitter chats.
1. Create and use an image to promote your event
We all know that a party fizzles out without any guests, which means you have to make sure folks know about your event… so that they can show up!