Estimated Reading Time: 3 minutes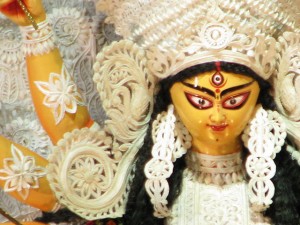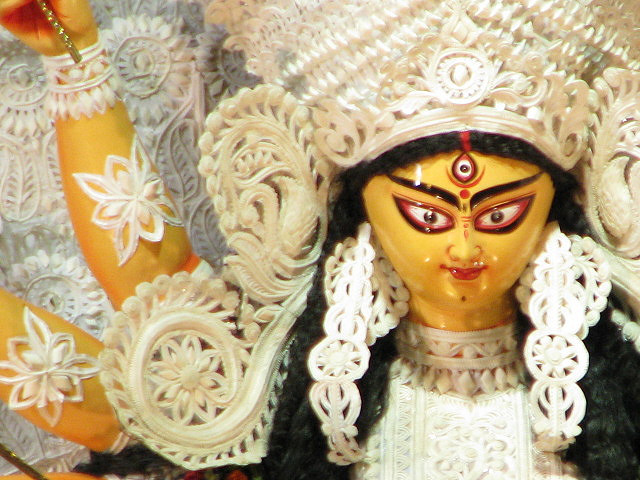 Tomorrow, I'm going "home" for Christmas. To India.
It's bound to be emotional.
I haven't been home for Christmas in over 10 years, and I suspect while much has changed, much has probably remained the same.
Image: arindam.ttb via Flickr, CC 2.0
It will be a reunion for my family, since all of us siblings will be home at the same time. To top it off, it's also my high school's 25th reunion (boy, am I glad I started getting healthy a year ago!), so you can imagine just how crazy it will be.
I'm excited, but I'm also nervous. You see, I've changed so much… we all have. And while I say I'm going "home," I don't know that it is home.
Home is wherever my husband is.