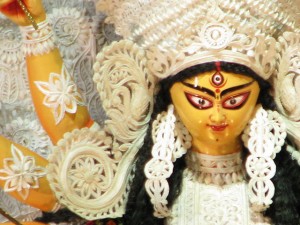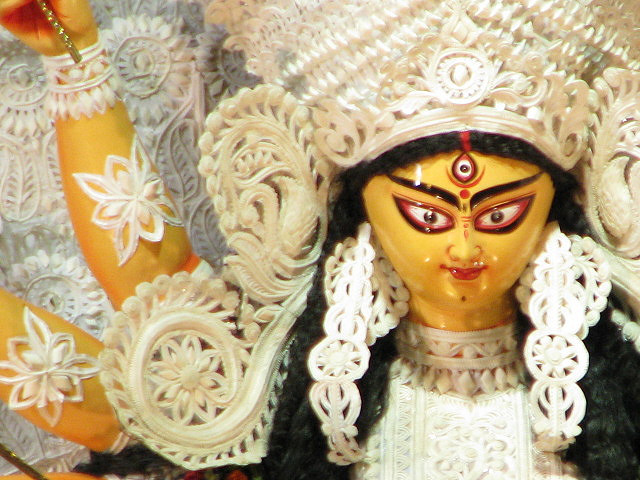 Tomorrow, I'm going "home" for Christmas. To India.
It's bound to be emotional.
I haven't been home for Christmas in over 10 years, and I suspect while much has changed, much has probably remained the same.
Image: arindam.ttb via Flickr, CC 2.0
It will be a reunion for my family, since all of us siblings will be home at the same time. To top it off, it's also my high school's 25th reunion (boy, am I glad I started getting healthy a year ago!), so you can imagine just how crazy it will be.
I'm excited, but I'm also nervous. You see, I've changed so much… we all have. And while I say I'm going "home," I don't know that it is home.
Home is wherever my husband is.
Home is San Francisco, even though I haven't lived in the Bay Area for almost nine years.
Home is my little house in the DC 'burbs, where I feel enveloped in warmth and love and sloppy doggy kisses.
Home is my laptop, or iPad, or iPhone, when I get to talk, or IM, with you.
Am I really going home?
Or am I going to a place I once called home, but that is now thronged by shadowy memories, and in whose reality I myself become a shadow?
I suppose I'm nervous, that home won't feel like home.
That reconnecting with my former classmates will be tough, though many, many of them have been nothing but warmly welcoming, at least as evidenced by their Facebook posts.
That I have become irrevocably, undeniably, that child of displacement, the American in India, and the Indian in America.
I don't know how this visit will turn out… but I will find out one way or another.
So while you may see me on social networks here and there, you won't see me on WUL until January. We have a couple more terrific guest posts running this week, and then we'll take a break – as, I suspect, you will too – for the holidays, and see you again in 2013.
Have a blessed holiday with those you love. Be safe with the New Year's Eve revelries, and I wish you hope, health and happiness for 2013… and I'll see you soon!