Estimated Reading Time: 7 minutes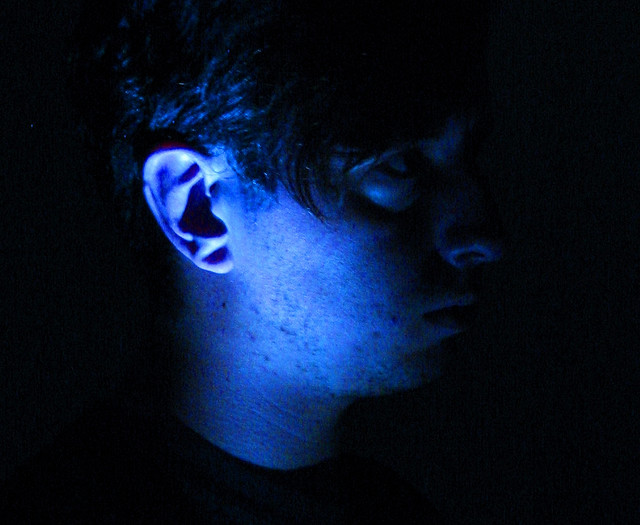 Guest post by Danny Brown
Social media listening.
Social media monitoring.
Social media tracking.
Social media intelligence.
There are many descriptions of how we can use social media as a listening tool, to complement (or replace) our more interactive approach where we converse too.
While the idea behind social media listening is cool – after all, who doesn't want to know what's being said about them, by who and when? – the current tools don't easily offer the kind of listening that would be really useful.
Curious? Read on.
Listening data are still keyword driven