Estimated Reading Time: 9 minutes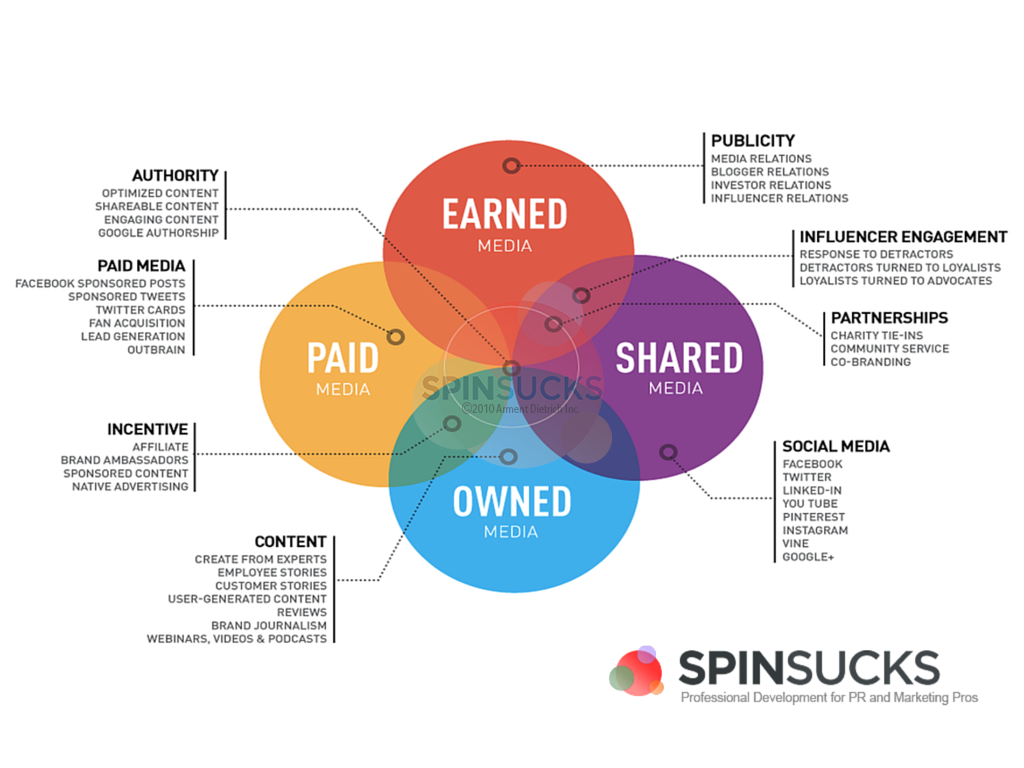 Guest Post by Gini Dietrich
A few weeks ago, Brandon Andersen wrote here about the PESO model and how to use it in content distribution. As an example, he used the goal of producing 2,000 downloads that equate to marketing soft leads for sales.
He said, "This goal should be shared across the entire marketing/communications department. It's not a content marketing goal or a PR goal. It's a multi-department goal."
And then he went on to outline how content, social and PR should work together to reach the goal of 2,000 downloads.
It's very good and I recommend you read it, if you haven't already. Go ahead. I'll wait. Good, right?