Estimated Reading Time: 6 minutes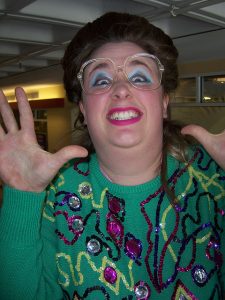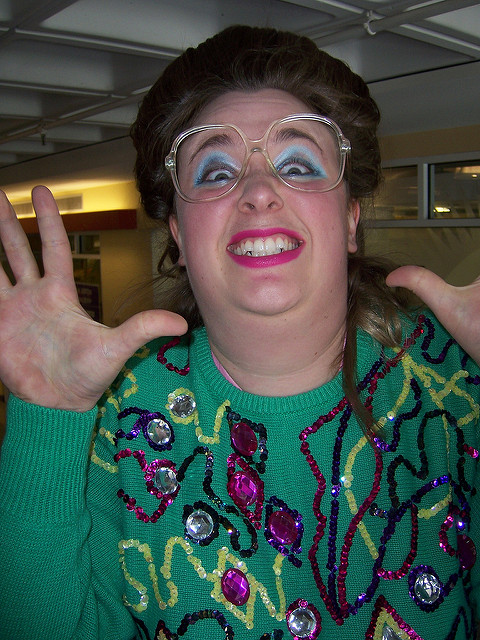 In recent years, I've noticed a surge of interest from the PR world in "integrated communications."
Over the last few years, there have been more I.C. tracks at conferences, which I assume are programmed because that's what post-conference surveys indicate attendees want, the kinds of webinars that do well, etc.
I see a lot more interest from PR pros in adding paid efforts into their media mix, usually starting with social advertising (i.e. Facebook).
Photo of Leslie Hall: Luke Walker via Flickr, CC BY-SA 2.0
I see a lot more pros looking at a multitude of tactics, and how they can play well together (Matt's post on Snapchat from Wednesday is a great example of that).