Estimated Reading Time: 12 minutes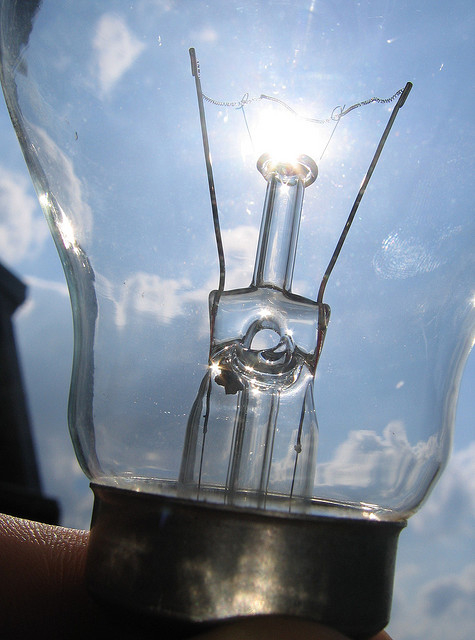 Yesterday
I brought you up to speed on my conversations with Pepco and, more specifically, with Andre Francis, who manages the organization's social media efforts.
Image: Féron Benjamin via Flickr, Creative Commons
As I continued thinking about it and how organizations approach social media in general, a couple of things became clear to me.
First, when companies – especially large ones – take the plunge into social media – they deserve our support, especially those of us who work in the field.
Who knows what […]