Estimated Reading Time: 4 minutes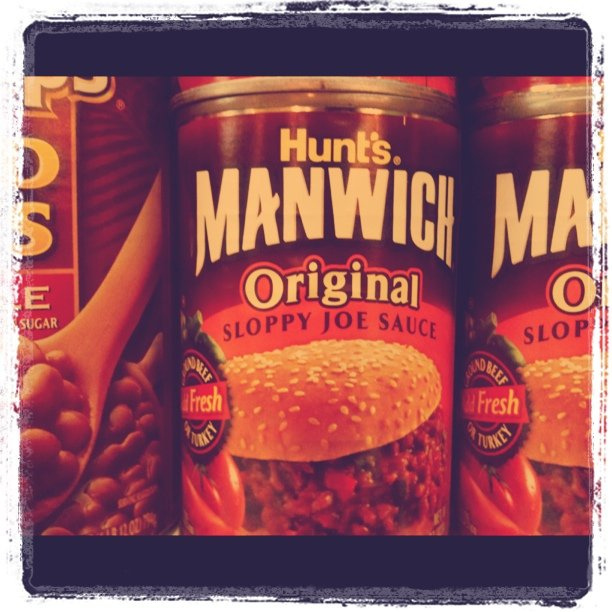 Guest Post by Howie Goldfarb
Ed: seeing as how it's "holiday week" here in the U.S., we decided to give the WUL team a bit of a break. So we're re-running, with relevant updates, some older posts … not necessarily the ones that got huge numbers of comments, but the ones that are personal favorites of the team.
Today's pick – Howie Goldfarb's May post on social media listening using Manwich as a case study – comes from Dan Cohen. He said, "It was practical, funny, informative and useful. Funny+useful=awesome."
And from the team to you – have a terrific Labor Day weekend!
You knew this day would come. The day there'd be a post about the Manwich here at WUL.
Image: keysi via Flickr, CC 2.0