Estimated Reading Time: 3 minutes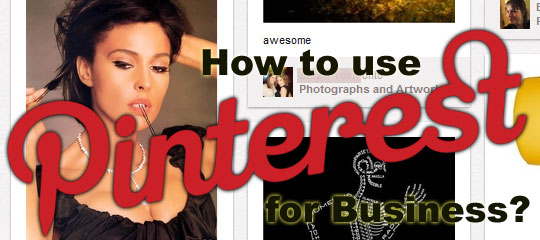 Guest Post by Alicia Lawrence
By now your seasonal marketing campaign should be well under way. And even though you've placed your media buy and have your media relations program in gear, are you still looking for that extra edge to your marketing efforts?
Image: Kris Olin via Flickr, CC 2.0
Especially if women are your target market, Pinterest is an invaluable tool to add to your marketing toolkit. Below you'll find three ways to boost your seasonal marketing with Pinterest.
1. Deck the halls… or boards