Estimated Reading Time: 6 minutes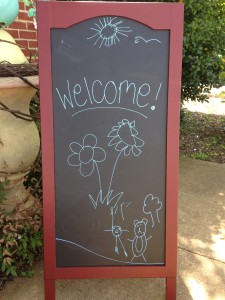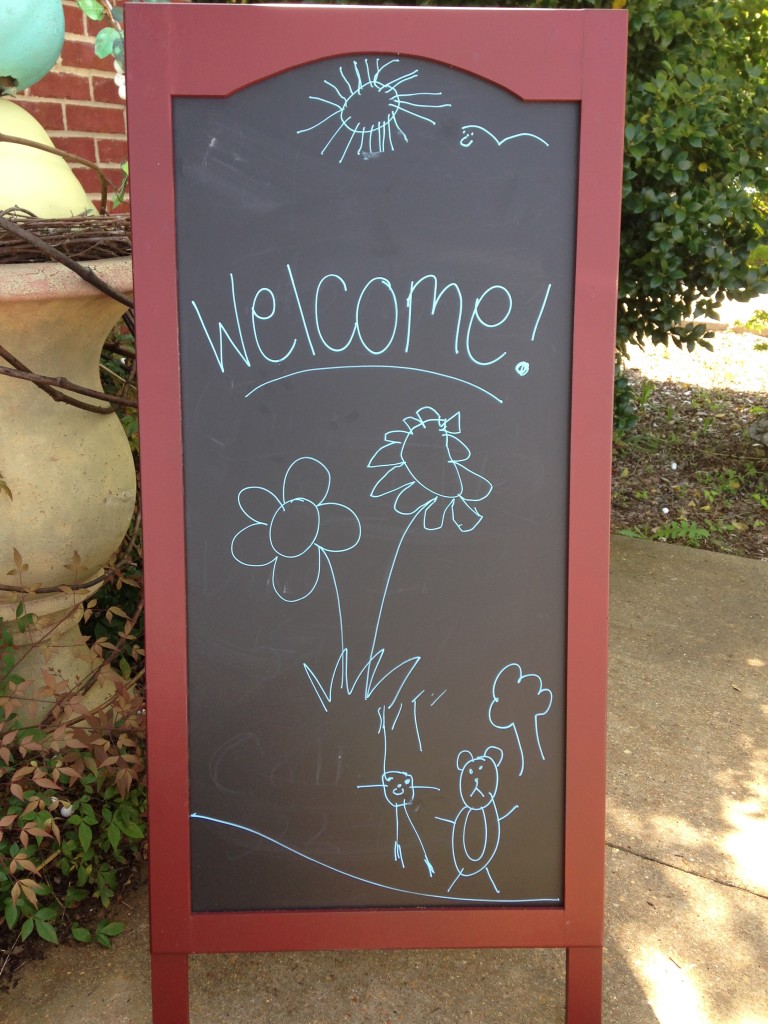 You know how much I love to talk about social PR, right? At the heart of social PR lies community. So that's what we focused on for the April #measurePR Twitter chat; how to measure community, how to tell when community-building initiatives are working (and when they're not), and how community-focused metrics might change over time.
Experts in measuring community
I figured there could be no better guests for this topic than two of my favorite ladies: Hoop.la Founder Rosemary O'Neill, and Solo PR Pro Founder Kellye Crane. Now, especially if you work in the PR field, you may be familiar with #soloPR (and the excellent Twitter chats); you may not be as familiar with Hoop.la, but it's a really excellent online community software platform. So especially if that functionality is something you're investigating for your company or client, it is really worth taking a look at.
Disclosures: both are friends (d'oh), and I have access to premium content on the Solo PR Pro site. But even if I didn't, I'd still have asked them to be the guests for the chat, because that's how awesome they are!
Here's some of what we talked about: