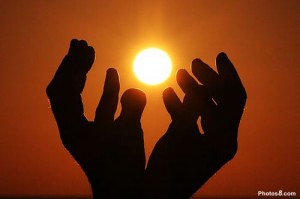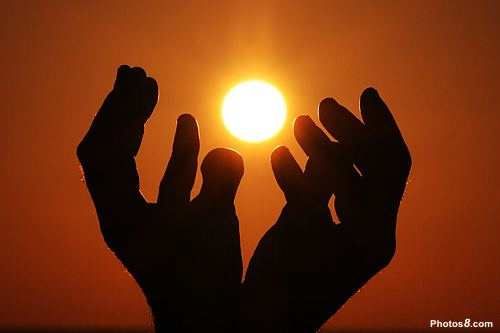 I had a lot of fun co-hosting the first #soloPR chat on Twitter today. It was a shame that my co-host, Heather Huhman, was locked out of Twitter for the duration, but pros like Kellye Crane, Jen Wilbur, and many more shared great tips on a career as a freelance PR professional, especially for new/recent grads. That's right, I put "career" and "freelance" in the same sentence; because it can be a great one.
You can see the entire transcript of today's chat at the #soloPR What the Hashtag?! page, but here are some gems from today's chat: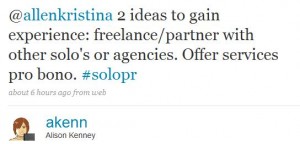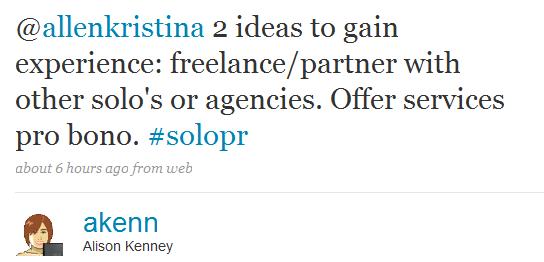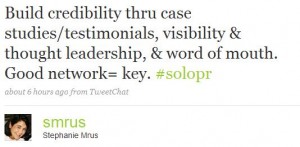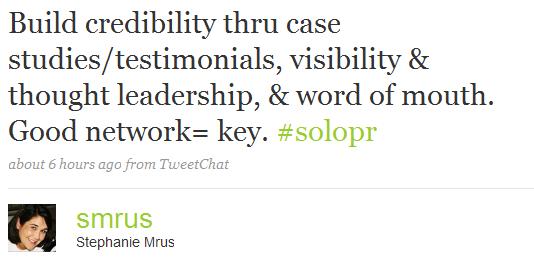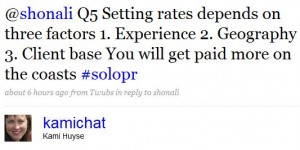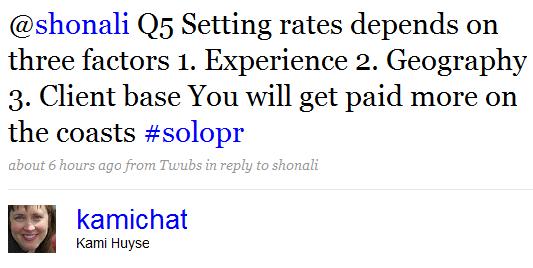 It was great to meet new folks and reconnect with friends like Jennifer Mitchell, a feisty San Diego-based pro. Jen and I agreed to use the term "an agency of one" (which I first heard from her and promptly appropriated – with her permission – for my website earlier this year) on separate coasts. And Shane Kinkennon put me squarely in my place with a beautiful definition of "higher marketing":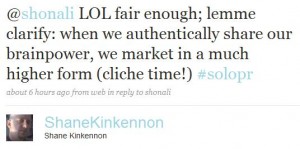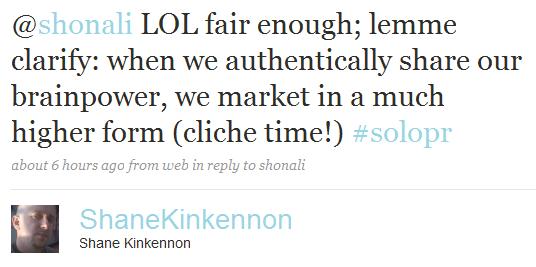 Many thanks to everyone who signed on today. I hope you'll join the erstwhile Kellye Crane as she moves the #soloPR chat forward every Wednesday, from 1 – 2 pm ET. If today was anything to go by, we just tapped into an amazing resource.
You.
Do you have more tips you'd like to share on a career in freelance PR? Do leave a note in the comments, I'd love to know.