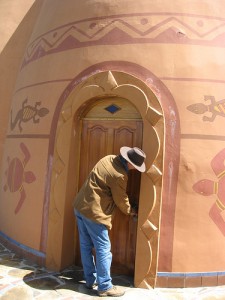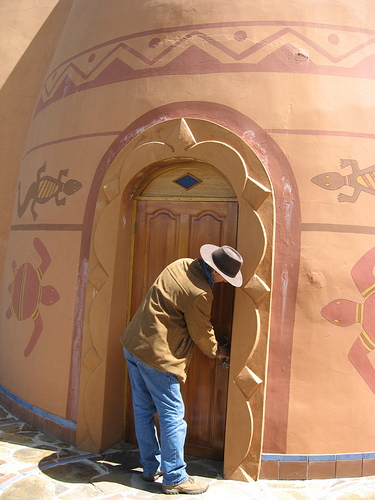 I'm curious: how do you feel about being added to email lists that are clearly being used for marketing purposes by someone you don't really have a relationship with, specifically, you've met only once? Being a good networker, you gave out your business card. Next thing you know, you're on their email list (sometimes without an unsubscribe option).
I know how I feel about this, but what about you?
I'd love it if you'd take this quick Twtpoll and let me know. Your answers will help me greatly with the follow-up post.

Thank you!