Estimated Reading Time: 7 minutes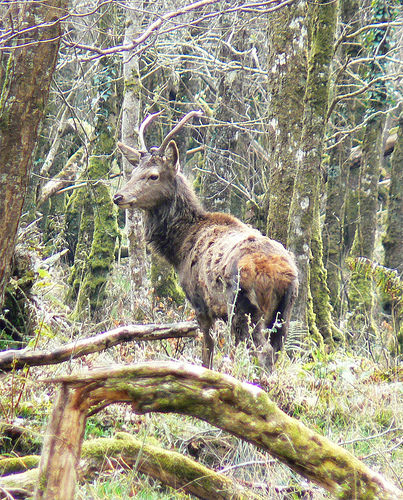 Guest post by Alex Talbott
Social media isn't everything
I'm reminded of this fact when people call me up to talk about how they can (best) use Twitter.
The common denominator between Twitterers and non-Twitterers is usually the knowledge that Twitter exists and that tweets are limited to 140 characters.
At the mention of DMs, RTs and hashtags the phone line goes quiet. There is a lot of educating to be done.
Why do I start on a seemingly negative point? Let's sit back for a minute or two, look around us, and consider who we're working with
and how we must act as educators in the subject of social media.
Pumped