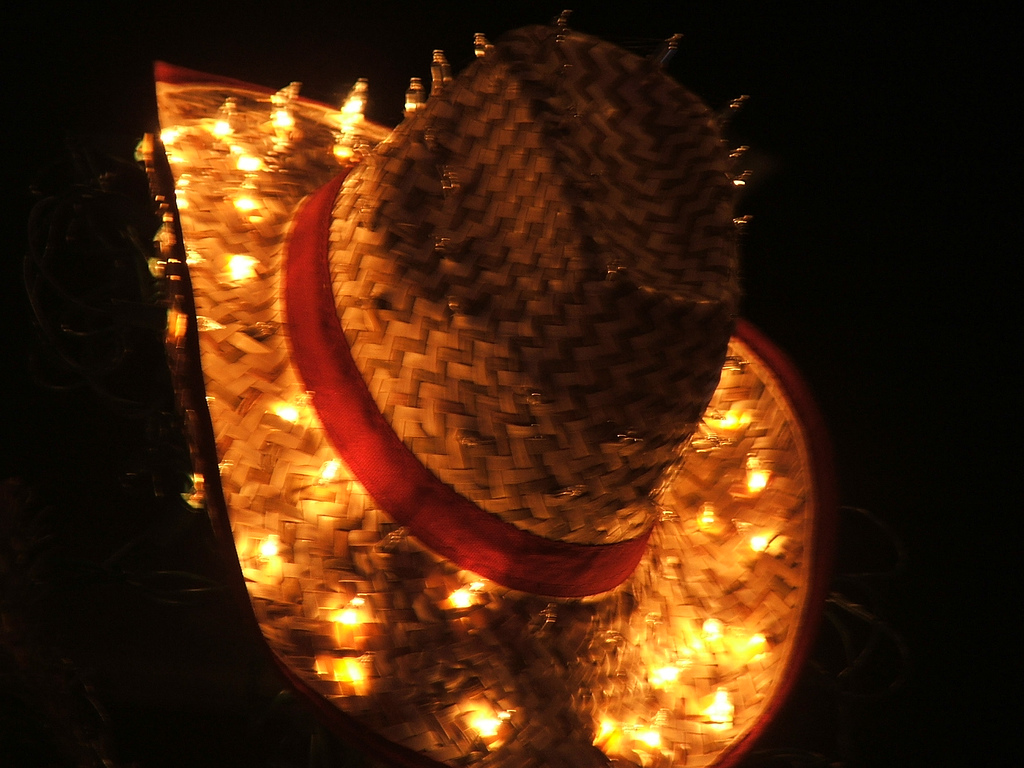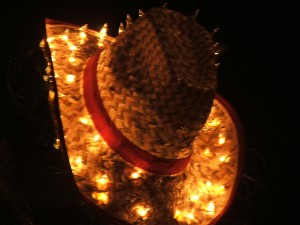 There's been a lot of chatter recently over conferences that have a voting component to their submissions. That's because the "panel picker" part of the 2012 South by SouthWest Interactive conference is currently in progress, ending on Friday, Sept. 2.
I remember the first year I paid attention to SxSW. I wasn't anywhere close to attending, but it was new to me, and I was in awe of people who were submitting proposals. They were all sooo kewl!
In fact, it looked like a very cool event. The kind of event all the cool people, the social media rockstars, the tech geniuses were going to.
And because part of the SxSW selection process is getting public votes in for the various submissions, many of the blogs I read, many of the high-powered social media people would be tweeting and Facebooking madly about their panel, asking you to vote for them.
Then, once they were selected, I imagined them heading off to Austin, air kissing ad nauseam, hopping madly from one party to another, getting exhausted … and then they'd gear up to do it all over again the next year.
All kidding aside, it did seem people had a great time meeting each other again (or for the first time) and that genuine camaraderie came out of what is now one of the biggest conferences on the social media calendar.
The last couple of years, I've noticed some disillusionment not just with the conference itself (I don't know what it's like, I've never been, since I've never been that cool), but with the whole voting process. And this year in particular, I've seen quite a few people diss the voting process.
So they're opting not to tweet, or blog, or whatever about their submissions.
To each their own.
But this is the first year I've been included in the proposals for two panels, so I'm going to tell you what they are and, in all humility ask you to vote for either or both if:
1. You've attended SxSW in the past, and think either of them would make for good content for the attendees.
2. You've heard me and/or my co-panelists speak before, think we're good, and that the content will be useful to the attendees.
3. You're planning to attend SxSW 2012, haven't heard me or my co-panelists speak, but would like to, and the content grabs you.
4. You're planning to attend SxSW 2012, have heard me and/or my co-panelists speak, and think our content will add to the quality of the conference.
5. You have no intention of going to SxSW 2012, but you want to make me happy.
(I'm sure there are some permutations of you, me and SxSW I've left out… but I'll count on you to fill those in in the comments!)
So here they are.
First up
is the Best of #pr20chat Live! panel that Justin Goldsborough has put together.
For those of you not in the know, #pr20chat is a really good Twitter chat on… well, you know what. I've participated a few times, and if it's selected, we'll basically do the Twitter chat live in front of the audience as well as on Twitter. Talk about trying to multitask!
Justin included Heather Whaling (who co-hosts #pr20chat with him), Lee Odden, my SEO guru, and me in the submission.
The second
is Keys, Toys and Boxes; Build a Cause-Passionate Army, which Harrison Kratz has put in for, and is quite different from the #pr20chat panel.
With KT&B, Heather (yup, Whaling again!), Harrison and I hope to talk about our experiences in using social media to build what we call "cause-passionate armies" – people who will take up your cause and move it ahead for you.
Particularly for me, it will be very interesting to hear their experiences, and I get to talk about my beloved Blue Key campaign (the Champions have really been critical in moving the campaign forward).
Also, in the short time that I've known him, I've become convinced that Harrison is the incarnation of a hurricane – Irene had nothing on him. So it will be quite an experience trying to match his boundless energy!
So there you have it. The two panel submissions I'm on and if either (or both) of them gets selected, I'll get to attend my very first SxSW conference next year. Austin beckons… but whether I'll make it there remains to be seen.
If you do think you'd like to vote for either (or both!) of them, please could you do it before 11:59 pm CDT on Friday, Sept. 2?
Thank you!
Image: allygirl520 via Flickr, CC 2.0