Estimated Reading Time: 5 minutes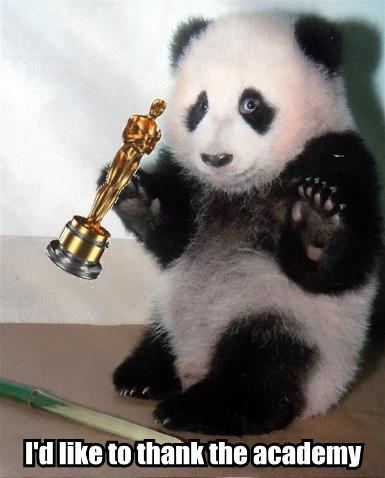 Guest post by Mary Barber
"I want to thank you for being here today …"
"I would like to ask you to do this for me …"
I don't know about you, but people wanting to thank me/do things for me are starting to make me cringe.
I feel the same about those who say they "would like to" do things. Think about it and I'm sure it will bother you as well. In fact, if you think too much about it, you'll see this everywhere.
You see, it's like this. If you want to thank, want to ask me, want to invite me – then why don't you just do it?
Quit beating around the bush. It will improve your writing and your communication skills.