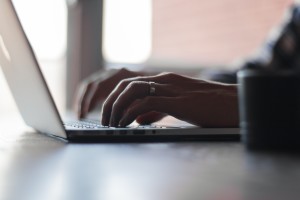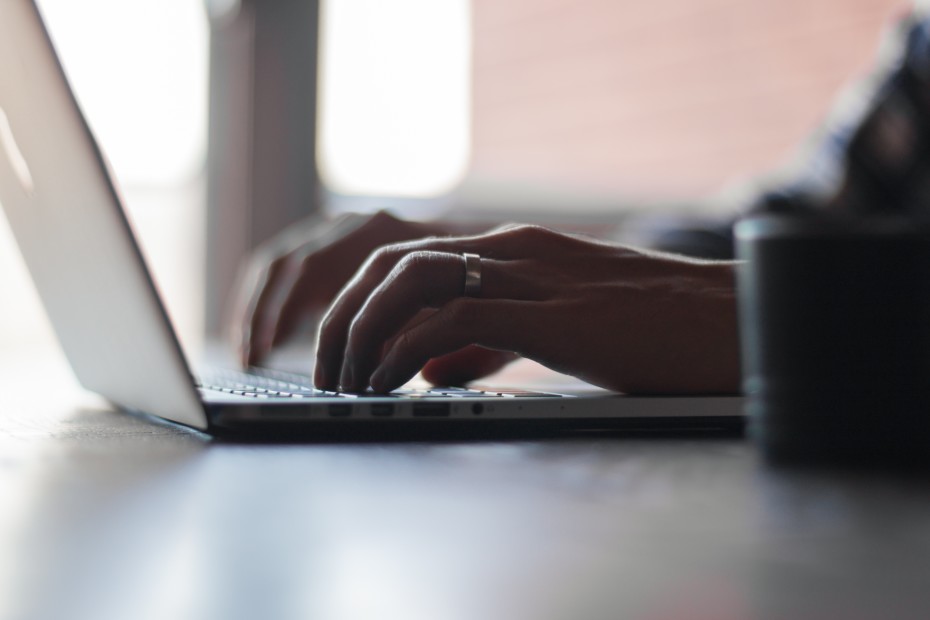 Last week I was honored to keynote India's largest communications conference, PRAXIS. So I thought this week I'd introduce you to a few bloggers (and a media star!) on the Indian scene, who you may not have come across before. Enjoy!
1. 6 Rules of Thumb for Successful Brand Publishing
Why: "In order to be effective, brand content must be mapped to business objectives and be appealing," says Ancita Satija as she explains (right here on WUL!) the six principles you need to consider in order to publish your brand successfully.
2. Eight things companies want from their PR agencies
Why: "Unless you "˜REALLY' know the problem, you can't solve it. There are transparency issues and then the age-old concept of utilizing agencies as just implementation partners, which in my opinion is a shame," writes Pulkit Srivastava.
Why: "… Most consumers would get engaged with the brand, in trying to find out what the name stands for," says Kiran Khalap who believes that the philosophy of a brand matters when it comes to launching a brand name.
4. Public relations in India: Climbing up the value chain [infographic]
Why: "Public relations … in India is at a transformative stage. The traditional approach is dead," says Amit Misra of MSLGROUP, as an introduction to this infographic.
5. When Kejriwal defeated the media
Why: "In a democracy, we in the media are only the surround sound: the actual power in the end rests with the real aam admi [Ed: common man]," says Rajdeep Sardesai – one of India's most well-known (and most raucous) television personalities – in an opinion piece of the 2015 Delhi elections.
6. Public Relations as Strategic Partner
Why: "India's PR industry landscape is increasingly focusing on measuring long-term impact on business ROI as opposed to existing models of evaluation that largely focus on media coverage," writes Ashwani Singla in this post that's a couple of years old, but still a worthwhile read.
Why: in this quasi-fable, Vikram Kharvi encourages PR pros to let loose their passion for "opportunities to experiment and grow."
I feel we in the U.S. too often function with blinders on. Tell me about a blogger you find really interesting, that we ought to know about… please!
Photo: Thomas Lefebvre via Unsplash, CC Zero