Estimated Reading Time: 6 minutes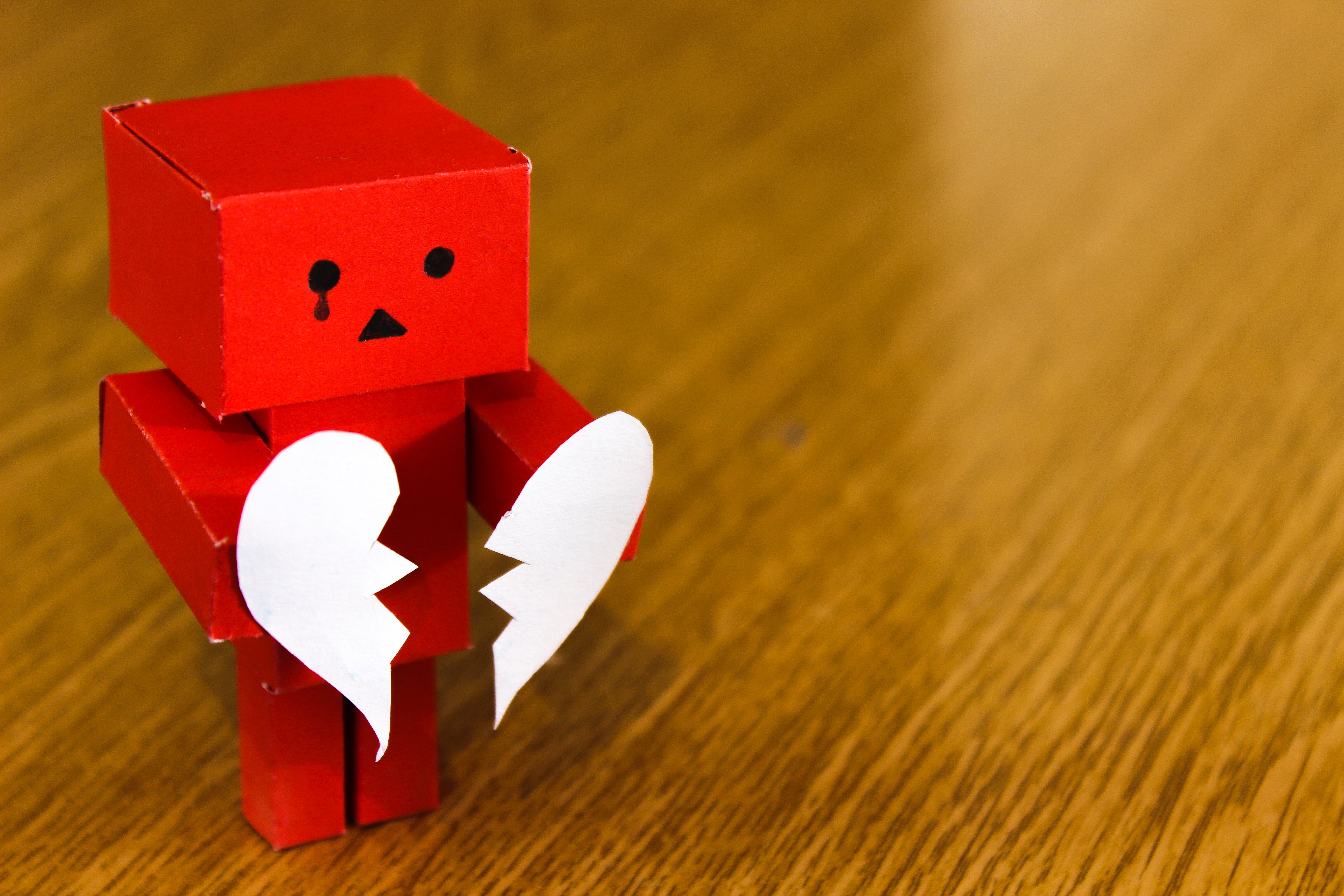 Guest post by Brandon Andersen
Losing a client sucks.
Losing a client because of something you could have easily addressed is worse.
But when it comes to demonstrating actual business results, many agencies scramble to pull together whatever they can to prove success. This often results in showing vanity metrics that don't tie to bottom line results.
So brands move on to the next agency that promises them something shinier or cheaper.
Are you essential … or a commodity?
Agency life is tough. That one big client you have had for five years and makes up 50% of your business finally decides that the grass is greener on the other side, and they leave.