Estimated Reading Time: 3 minutes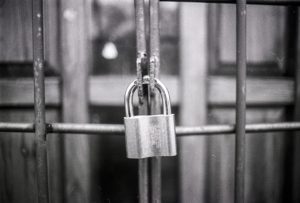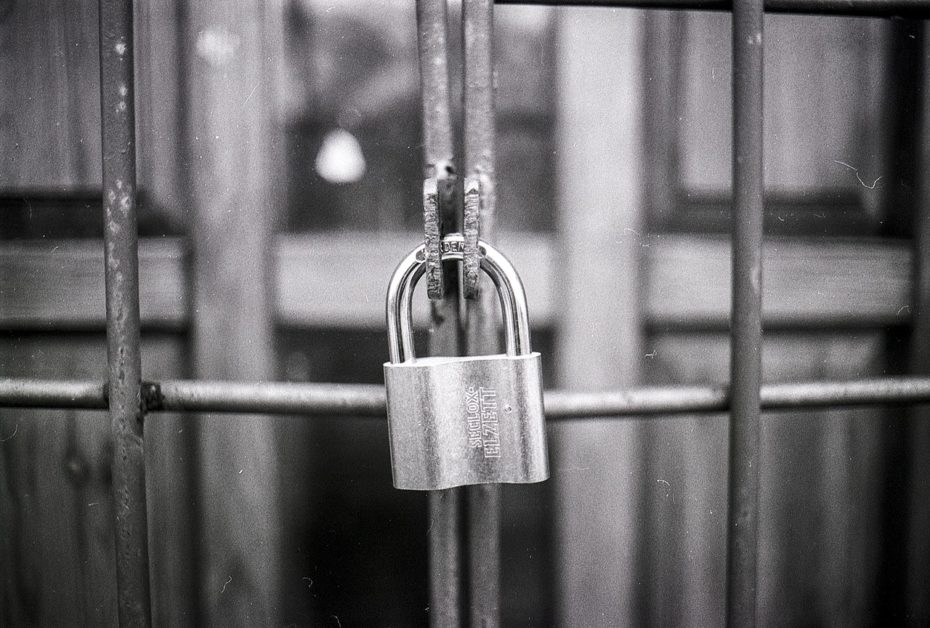 Want to learn how not to communicate? Just take your cues from U.S. lawmakers.
From a political and governing standpoint, the state of affairs on Capitol Hill is absolutely deplorable.
Now, by the time you read this, the government shutdown might be over (I don't trust any "deals" unless they're inked, but that's just me).
But temporary reprieve aside, it would seem our political representatives could do with a refresher in Crisis Communications 101:
Stop talking and start working.
Last week, and over the weekend, after failing to come to a deal to fund the government for three weeks, lawmakers on both sides of the aisle had little better to do than to issue statements blaming each other for their failure to engage. And each claimed to speak on behalf of the electorate.