Estimated Reading Time: 2 minutes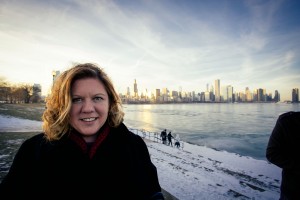 Disclosure: Heidi Sullivan, this month's featured guest, works for SBC's client Cision. However, I'm proud to have called her "friend" long before that.
The August 5th edition of #measurePR featured Cision's Senior VP of Digital Content (and my good friend!) Heidi Sullivan. As always, we had an awesome time while gaining some great insights.
Here's some of what we talked about:
On the biggest changes she's seen in PR thus far:
A2:#1: End of news as an event: News is now real-time, customized to us. How do PR people get their content out? (hint: social) #measurepr