Janet Fouts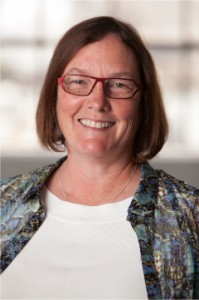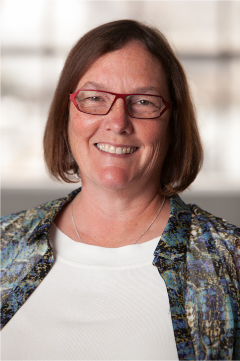 Janet Fouts is founder and CEO of Tatu Digital Media, and leads social advertising efforts for SBC clients when the need arises. Founded in 1996, Tatu Digital works with a range of clients from tiny non-profits to Fortune 50 corporations to manage brand reputation, create effective social business strategies, and manage campaigns, search engine optimization and marketing.
Janet has written 4 books on social media, Social Media Success!, Google+ for Business Tweet, Social Media PR Tweet, and Social Media Nonprofit Tweet. She blogs at JanetFouts.com and Tatudigital.com, where she provides actionable business advice for today's social businesses.
Karelyn Lambert

Karelyn Lambert may yet rue the day she came into contact with Shonali, but is putting a pretty good face on it so far. As SBC's executive assistant, Karelyn keeps the train running on a daily basis, while also putting her market research background and social media smarts to good use for clients. Karelyn's an avid fisher(man? woman?) and dares you to say #whodat without meaning it.
Elise Perkins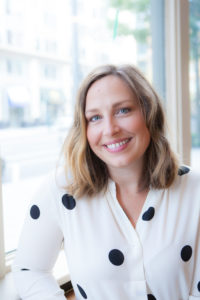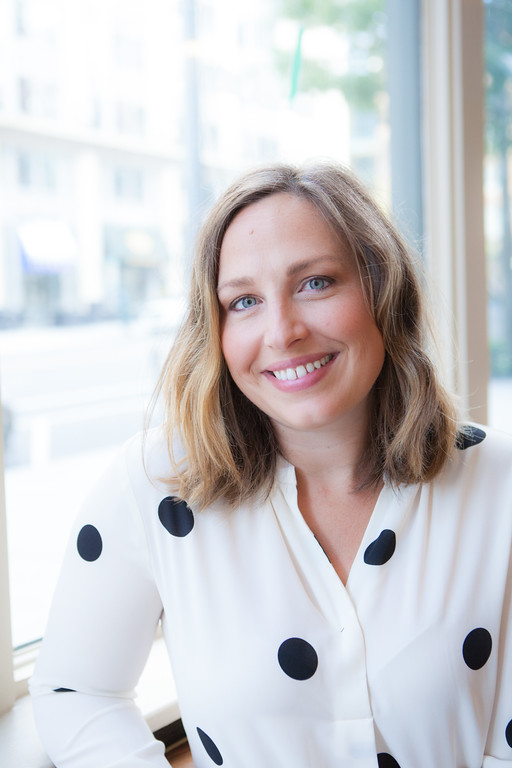 Elise Perkins founded ep communications in 2014 after cutting her teeth in the field of communications for Washington DC-based trade associations and think tanks during the financial crisis.
Today Elise builds brands for businesses and people, using a savvy mix of content and influencer strategies. She sits on the board of Washington Women in Public Relations.
Elise lives with her husband and son in Maryland, and firmly believes that pineapple belongs on pizza.
Shonali Burke
The co. wouldn't be what it is without Shonali Burke, ABC*. Literally a drama queen in a former life, Shonali switched gears to PR almost two decades ago, and the Gods have rejoiced ever since. She is an *accredited business communicator, faculty at The Johns Hopkins University, listed on PRWeek's inaugural top "40 Under 40"³ list of US-based PR professionals, and named one of "10 CEOs to follow on Twitter" (slide 3) by the Washington Business Journal. She also finds it really awkward to talk about herself in the third person, so will just send you here
.
Jennifer Zingsheim Phillips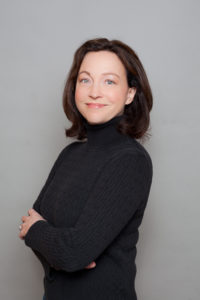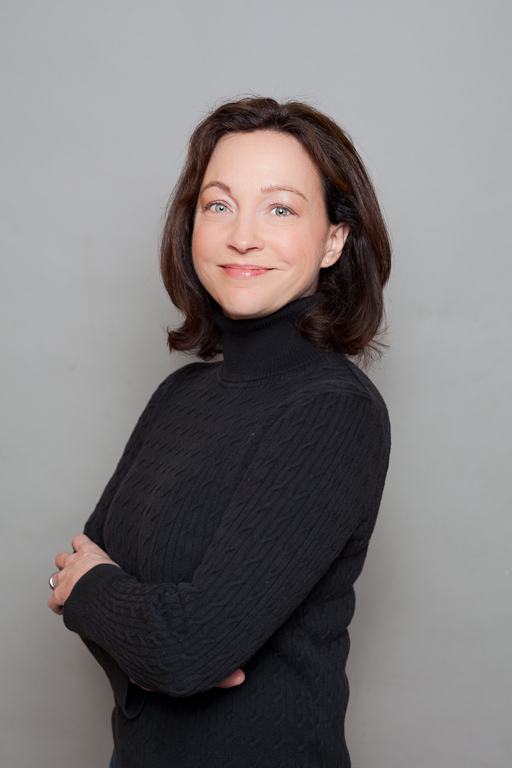 Jennifer Zingsheim Phillips has worked in communications and public affairs for nearly 20 years. Her background includes work in electoral politics, government, lobbying, and public affairs PR work. She also brings nearly eight years of experience in digital and social communications and media analysis to her role at 4L Strategies.
Jen began her career doing campaign work in Missouri during the 1992 election cycle. After two years of political party work, she joined the office of a Missouri state senator and served as his legislative aide for two years. In 1996, she joined the Missouri Chamber of Commerce as Research Director, where she lobbied the Missouri House and Senate on issues such as workforce development, welfare reform, and education policy. She was also responsible for the weekly newsletter highlighting key issues relevant to Missouri Chamber members.
In her spare time, Jen is a voracious reader, and enjoys cooking and baking. She also likes to write fiction, and has had two pieces of short fiction and one piece of flash fiction published in various publications. She has also self-published a children's book.
Heidi Sullivan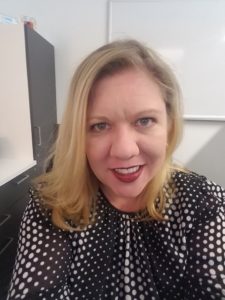 Heidi Sullivan is a global marketing and product management executive who specializes in transformational implementation of marketing programs, go-to-market strategies, product portfolio management and change management for rapid-growth SaaS businesses with in-depth experience in Marketing Technology.
Heidi has a track record of success in P&L management, corporate strategy, product marketing and top line growth, and spent 14 years in leadership roles at Cision, during which time she oversaw the company's integration and multiple product marketing strategies through its seven acquisitions.
Heidi was named one of PRWeek's "40 Under 40 Rising Stars," "Influencer of the Year" by The Hub in association with LinkedIn, and one of the most influential people in PR by PRWeek's "Global Power Book." She was also co-host of the popular "Influence Pros" podcast on Convince & Convert, which was named one of the top 20 marketing podcasts of 2016 by Hey.com.
First of all, we are AP style and Oxford comma devotees. Does anything else matter?
Seriously, though. The SBC ship is lean and lithe. Because we come out of the agency world, we know only too well how "real" PR agencies make their money.
Some of them may do very good work while they're about it, but watching out for your bottom line is not always their priority.
(Sorry, agency pals, but you know that's true.)
What differentiates us? First, you always get the "SB" part of "SBC" on your side. That is, after all, what led you here in the first place. 🙂
Then, when client or project needs require it, the SBC team is broadened to include a virtual network of highly skilled, extremely experienced professionals, many of whom run their own businesses as independents.
We make good use of today's vast array of productivity tools and technologies to save you time and money (and we save time and money too).
What this means for you is that you really do get that high-level strategic approach those big agencies are always trying to sell you on, without the senior-level folk walking out the door the minute the contract's been signed.
So what you end up paying for is what you were looking for in the first place: our brains (and arms and legs when needed), not our office space, electricity or break rooms.
Here's who's frequently a part of your "regular" SBC team: