Estimated Reading Time: 8 minutes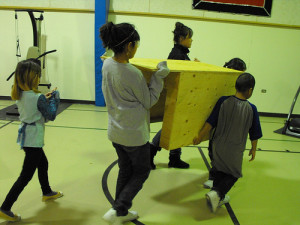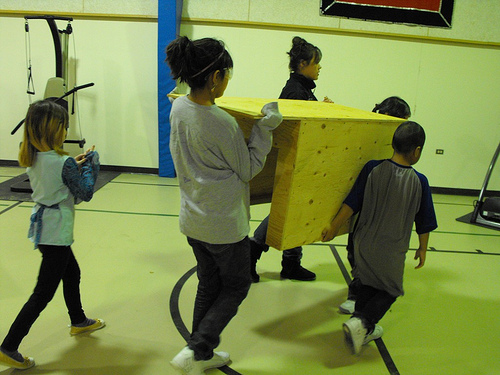 Guest Post by Kari Kiel
Community fundraising goes beyond raising funds for a specific cause. It provides an opportunity to improve an entire community through the efforts of the fundraiser. But does it work? Here's one example of an organization that's clearly been successful through their community fundraising efforts.
Leading by example, Boys to Men helps the whole San Diego community through its singular cause.
"We bring a community of boys and men together to support each other, and by doing so we are able to build a better community. Community, which we are going away from, is so important to our program. Just that one word, community, has so much power," explains Craig McClain, Executive Director.
Each September, Boys to Men (BTM) hosts its annual crowd-funding event, 100 Wave Challenge, during which it takes inner city kids out surfing. With 175 participants last year and an expected 300 participants this year, its supporters are nearly doubling each year. More than 30,000 emails are sent to spread the word, and staff members appear on television to tell people about their event, share their mission and ask for support. Last year alone these efforts brought them $330,000.