Estimated Reading Time: 52 seconds
I had an early start yesterday.
As I was gearing up to get ready, I couldn't resist taking a photo of the early morning sky.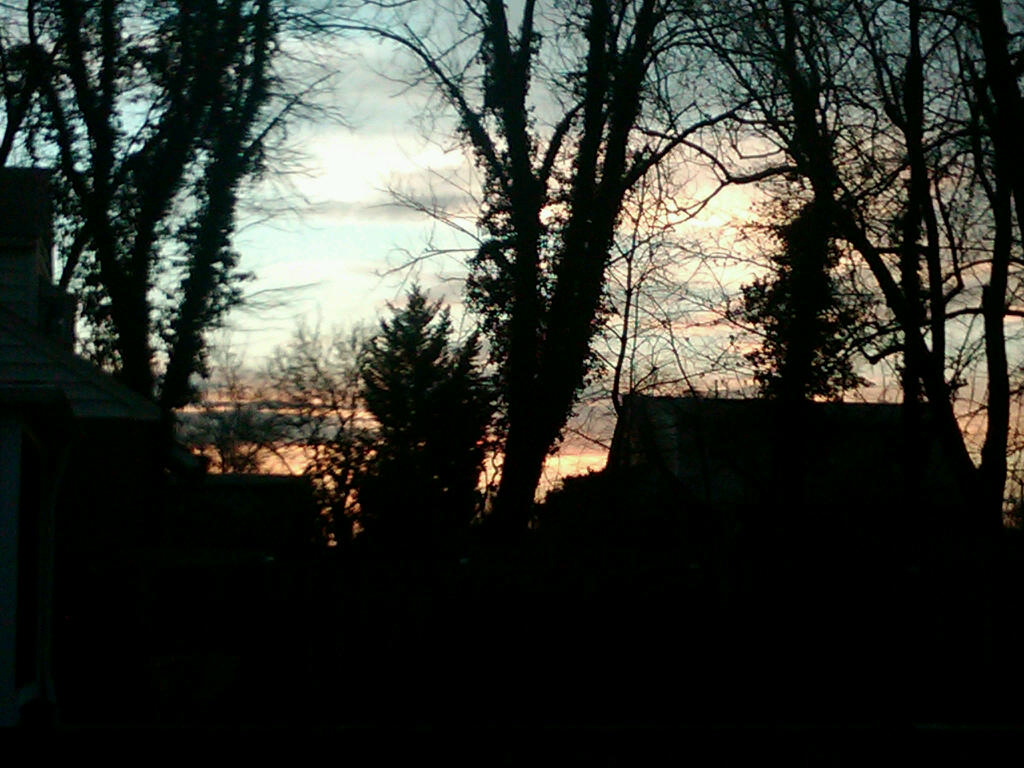 Later that afternoon, the DC area received its first snowfall of 2010.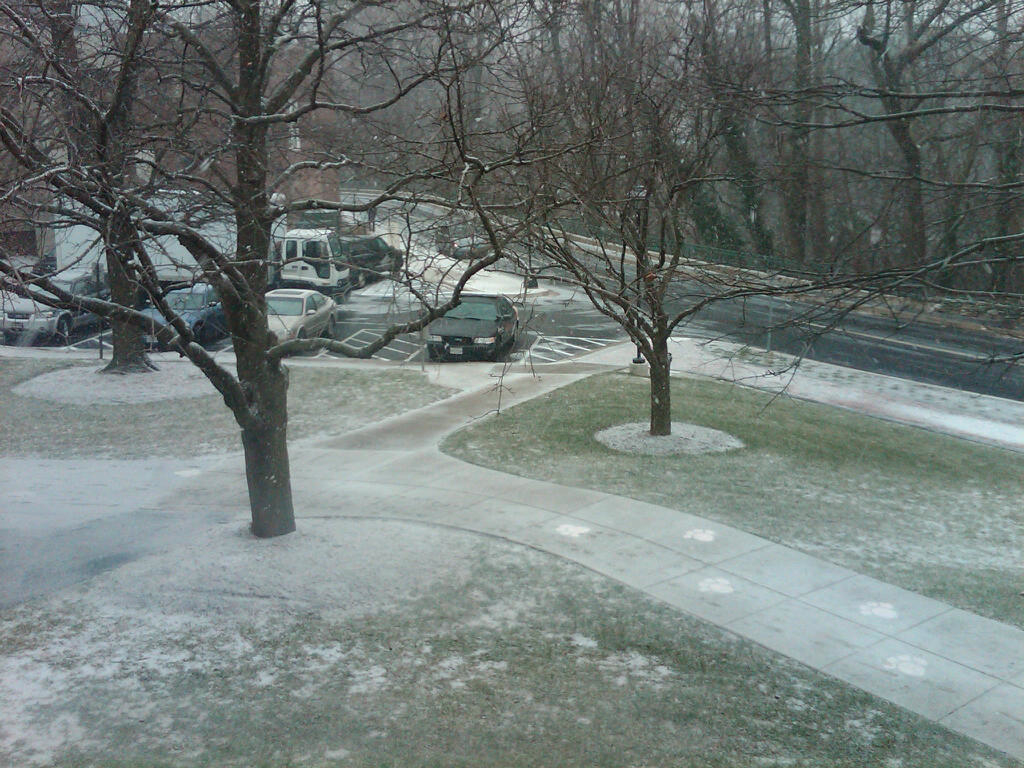 I should say the first snowfall of the 2010 winter season, because who can forget Snowmageddon?
(Be warned, the video is very shaky. Possibly because it was so. Friggin. Cold.)