Estimated Reading Time: 3 minutes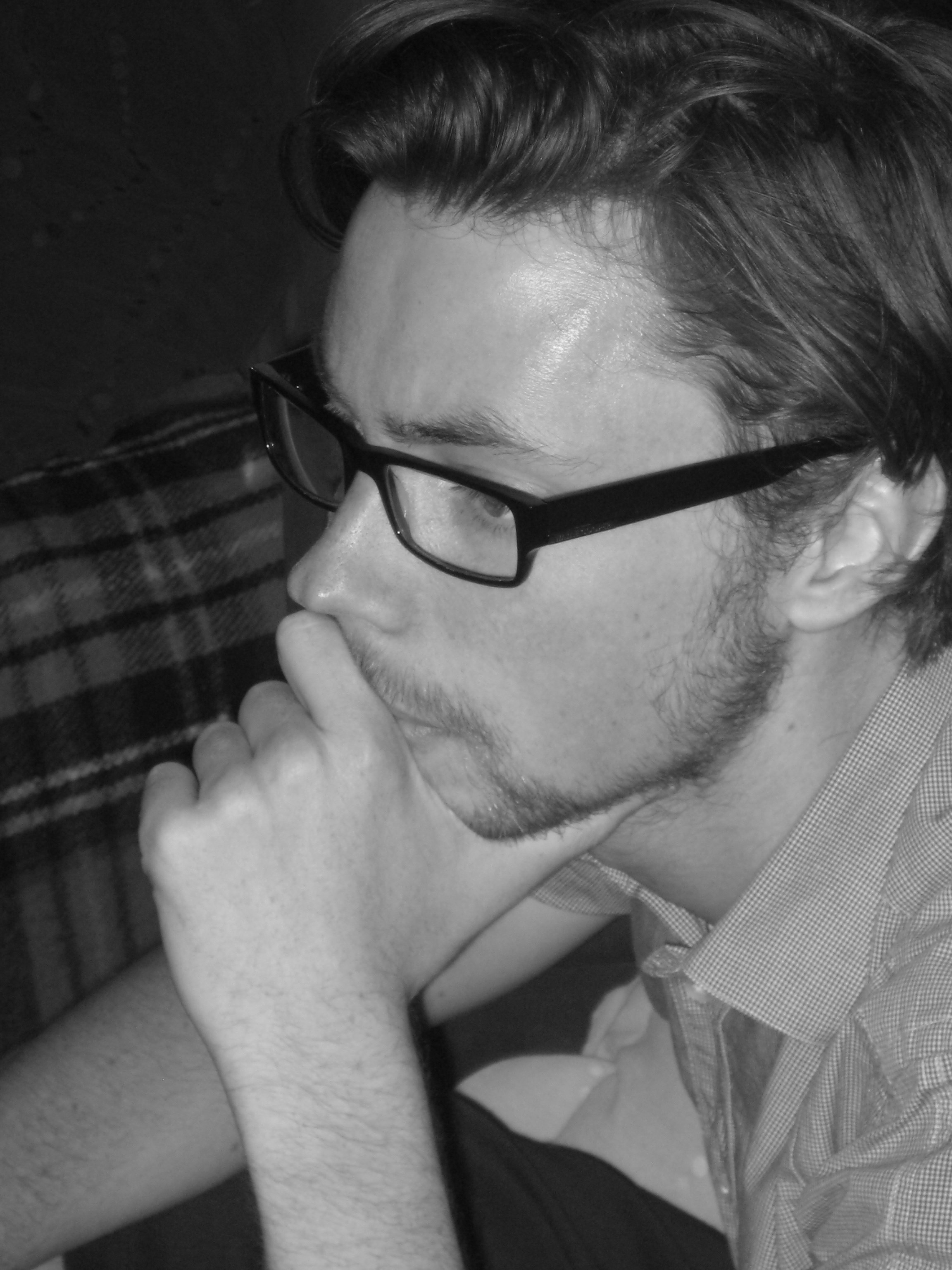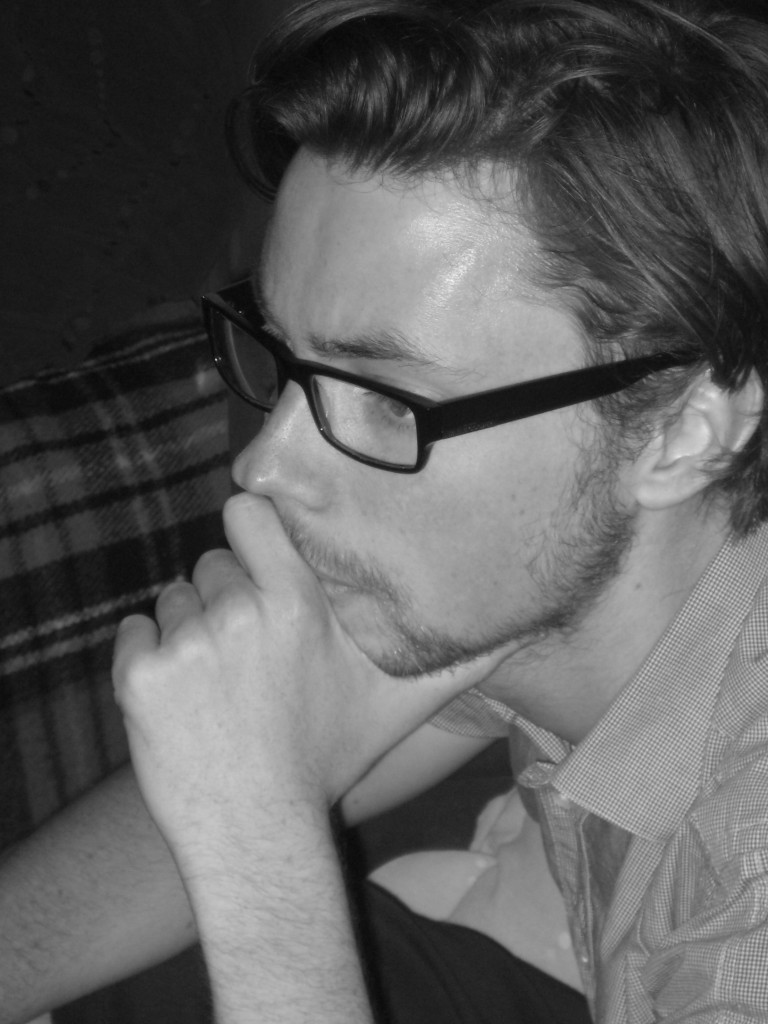 Let me cut through the press release crap.
As of July 2010, I'm thrilled that Bryce Keane will make a monthly appearance on Waxing UnLyrical.
Who is Bryce Keane?
He's this really, really, REALLY smart dude I happened to come across on Twitter several months ago. I forget what the exact circumstances were, but I think Bryce was listening in on a Twitter chat I was doing, and asked if he could pick my brain on something.
Normally, I rear up like a rattlesnake on coke when I hear that phrase […]