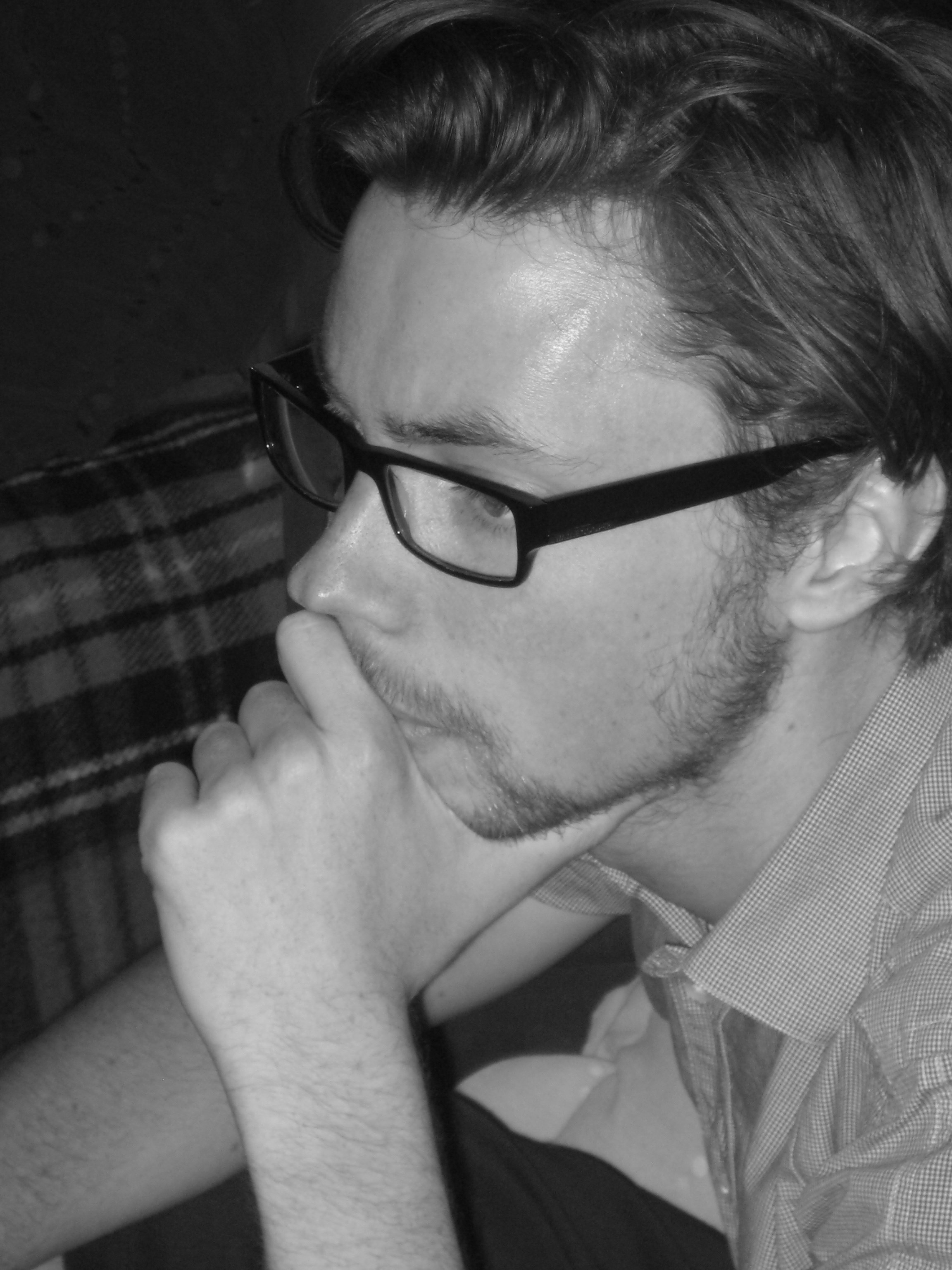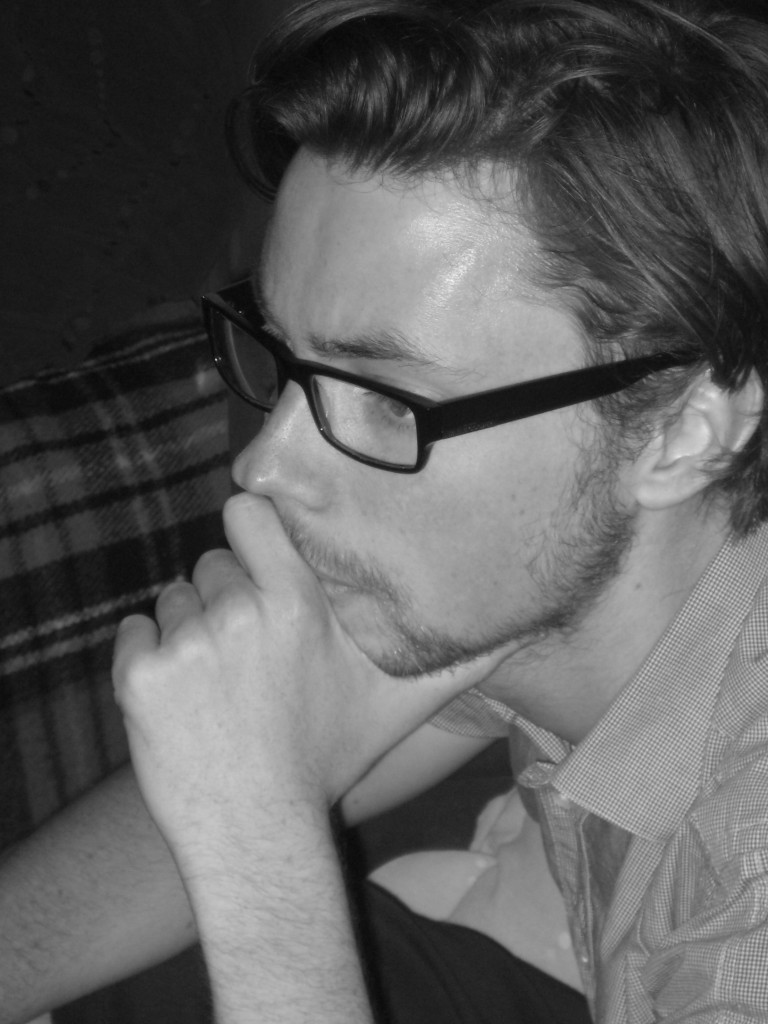 Let me cut through the press release crap.
As of July 2010, I'm thrilled that Bryce Keane will make a monthly appearance on Waxing UnLyrical.
Who is Bryce Keane?
He's this really, really, REALLY smart dude I happened to come across on Twitter several months ago. I forget what the exact circumstances were, but I think Bryce was listening in on a Twitter chat I was doing, and asked if he could pick my brain on something.
Normally, I rear up like a rattlesnake on coke when I hear that phrase – because it's led to far too many conversations that go nowhere – but Bryce did it so nicely, that I said "yes."
Next thing you know, we're chatting on Skype and feeling like old buddies.
And then Bryce organized a tweetup for me when I was in London earlier this year.
Aww.
Seeing as how Bryce is a displaced Aussie in London, I thought it would be cool to have his perspective on the business of communication… as well as the perspective of someone who's very much a Millenial (which I, decidedly, am not).
This is also Bryce's first shot at blogging, so I hope you'll join me in cheering him on as he takes tentative-to-become-surefooted steps across the blogosphere. Just as Kami Huyse did with me, though I'm nowhere near surefooted as yet.
This is what Bryce has to say about his forthcoming stint here on WUL, and I promise I didn't pay him to write this:
I came to know Shonali through the wonderful, and ever-evolving world, of social media (followed by a fantastic "offline meeting" during her recent visit here in London for her birthday). Since then she has become something of a digital mentor so I'm sure you will all understand how thrilled I am to begin my first foray into the wonderful world of blogging here on her fantastically informative blog.

I am also looking forward to getting to know all of you, and hopefully bringing some unique perspectives from the UK comms industry on various issues and stories affecting all of us from key "˜movers and shakers' over here.

Having said that, I would also like to encourage all of you to always feel free to get in touch with feedback, comments or if there is an issue or person you would like to see covered here – just let me know, and I promise I'll do my best to make it happen!
Welcome, Bryce! And remember, other than commenting on Bryce's posts, you can always reach Bryce on Twitter.
More on mentoring and brains: