Estimated Reading Time: 4 minutes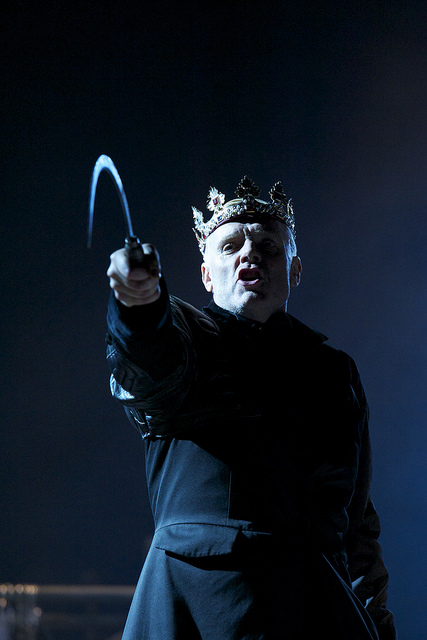 One of the most fascinating stories to come out in the news recently""at least to me""was that of the discovery of Richard III's remains. Even if you didn't pay attention to the story, you probably remember hearing about it; that his remains were found under what is now a parking lot.
It caused quite a stir, not just among Ricardians, who are apparently represented by a few major societies (the Richard III Society is one), but among the populace at large. This is understandable. After all, how often do the real, acknowledged remains of a mediaeval king come to light? And not just any old king, but one who remains a controversial figure to this day.
The two faces of Richard III
If you think of Richard III""which you probably don't, but if you do""you probably think of him as a villain. A king who was power-hungry and vile, who allegedly murdered his own nephews, and who was generally a royal … word-beginning-with-D-that-rhymes-with-"swoosh-bag."