Estimated Reading Time: 6 minutes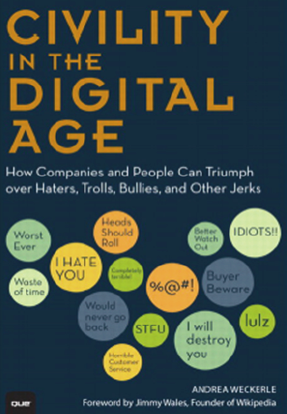 I don't do a lot of book reviews here at WUL. For one thing, most business books are dreary reads (yes, I said it), and dreary reads are, for me, slow ones. Which means that the time I spend reading a book to (potentially) give it a review is time I could have spent doing something else… either working on my business, or doing something fun.
Opinions do not a critique make
The other reason is that I don't think of myself as a book critic. That may seem a weird thing to say, at a time when most people seem to pride themselves on being some kind of critic (or so you'd think, judging by their Facebook posts), and we're all being encouraged to post our own reviews of this site, and that site, and this book, and that book… why look, what a democratized world we live in! Our opinions matter! But opinions are one thing, informed critiques are another. At least, in my world they are.
This is probably why I don't get asked to do a lot of book reviews. It's not that I don't share my opinion of books, occasionally I do. And today I'm going to do just that. Aren't you lucky?!